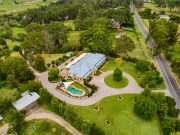 They say 'home is where the heart is', and this stunning property at Wallacia will win over a lot of hearts.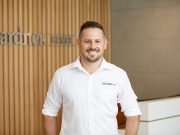 With the HomeBuilder Grant eligibility period now over, builders across the country are set up for months if not years' worth of work as a result of this Federal Government incentive, but many face a new challenge keeping up with the business growth.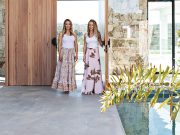 There is a lot involved in designing and building a new home, but two Penrith locals are providing their wealth of expertise to help homeowners through the process from start to finish.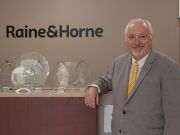 Land values in Penrith have slightly increased year-on-year, according to the latest report from the NSW Valuer General.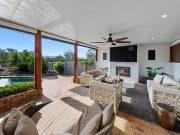 A stunning Castlereagh property on five acres of land has just hit the market, offering executive, resort style living that will leave your mouth watering.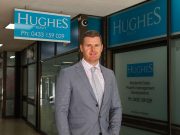 New Metro station to kickstart local property market with prices set to surge.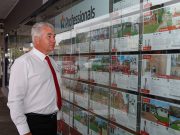 The pressure is on for prospective tenants as an influx of demand sends rental property prices skyrocketing.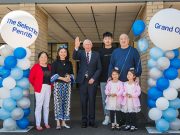 Local landmark the Penrith Valley Inn has been snatched up by Redstar Hotel Group, after being on the market for almost a year.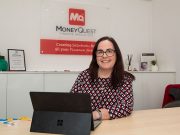 Buying a house is exciting but can also be a stressful time when it comes to sorting out the financial side of things.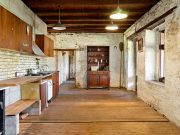 An incredible piece of Penrith's past is on the market.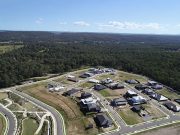 With generous home sites and breathtaking Blue Mountains and bushland views, Mulgoa Sanctuary is the family-friendly haven in Glenmore Park that you've been dreaming of.