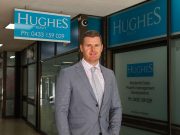 New Metro station to kickstart local property market with prices set to surge.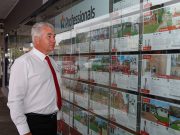 The pressure is on for prospective tenants as an influx of demand sends rental property prices skyrocketing.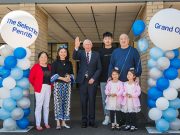 Local landmark the Penrith Valley Inn has been snatched up by Redstar Hotel Group, after being on the market for almost a year.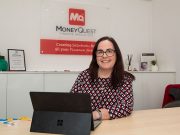 Buying a house is exciting but can also be a stressful time when it comes to sorting out the financial side of things.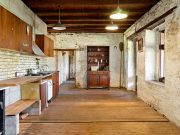 An incredible piece of Penrith's past is on the market.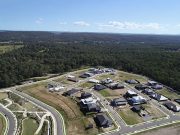 With generous home sites and breathtaking Blue Mountains and bushland views, Mulgoa Sanctuary is the family-friendly haven in Glenmore Park that you've been dreaming of.