Penrith is the centrepiece of a "renaissance" in western Sydney, according to the developers of a stunning new apartment complex in the centre of the city.
Rodley Place is being built in the heart of Penrith, with construction set to commence next year and completion expected at the end of 2025.
"Penrith is no longer the ugly sister; it is having an awakening and is now Cinderella on her way to the Ball," said Cody Masterfield, Development Director at Estate Property Group.
"The huge amounts of Government spending have been followed by private businesses. The quality of new restaurants, cafés and bars is unmatched anywhere else in western Sydney. We are witnessing the younger generation and young business leaders come forward and help to put Penrith on the map where it belongs."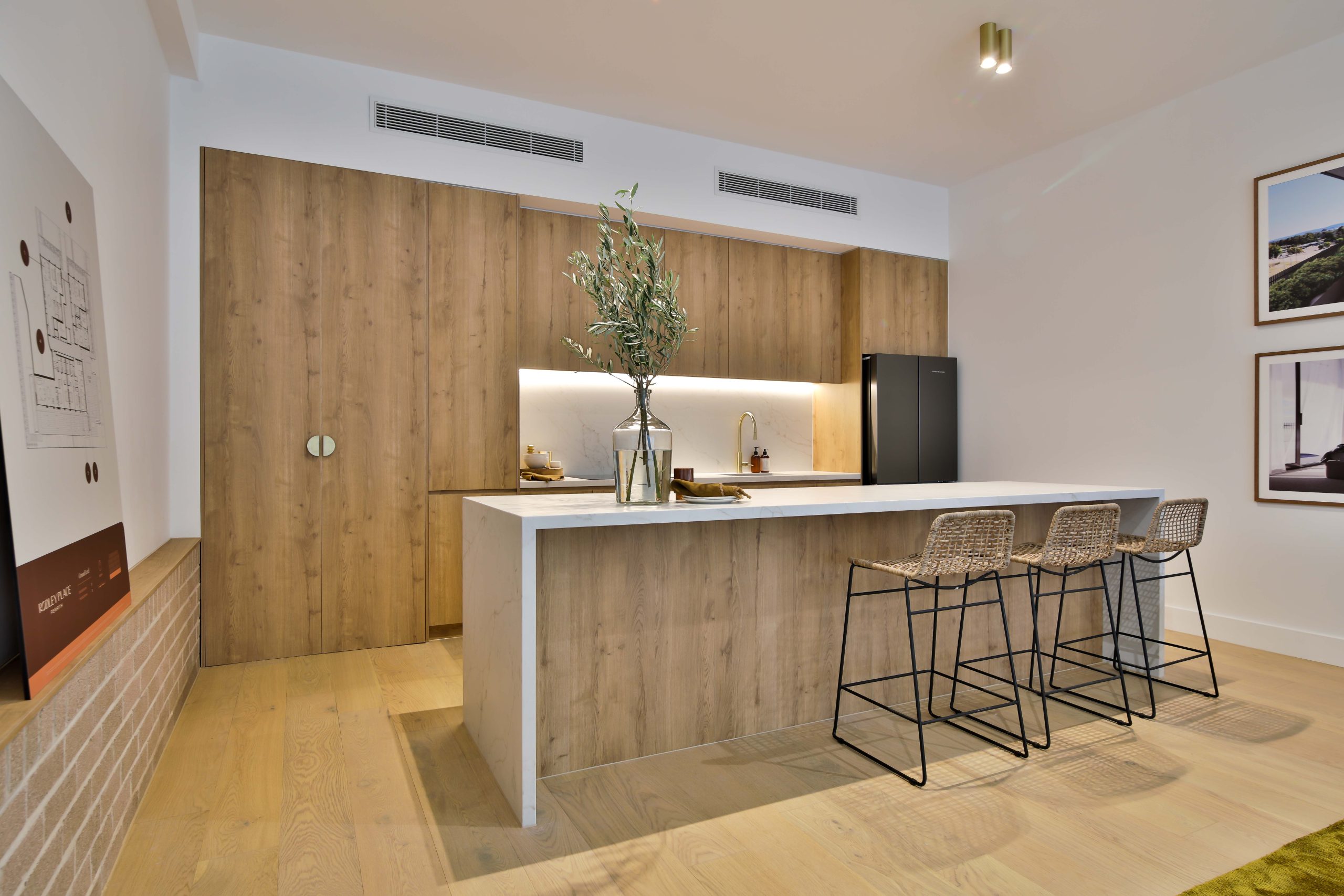 Rodley Place is the third apartment project in Penrith for Estate Property Group.
"We have built a great understanding of the demographic that is here in Penrith," Masterfield said.
"The location of this project is key. It is located less than a five-minute walk to Westfield, Penrith Train Station, Panthers Leagues Club and Panthers Stadium."
And for this developer, bigger isn't better.
"Our projects are purposefully small, this project in particular is only 30 apartments," Masterfield said.
"We aim for owner occupiers – downsizers, young professionals and first home buyers who live and work in the area."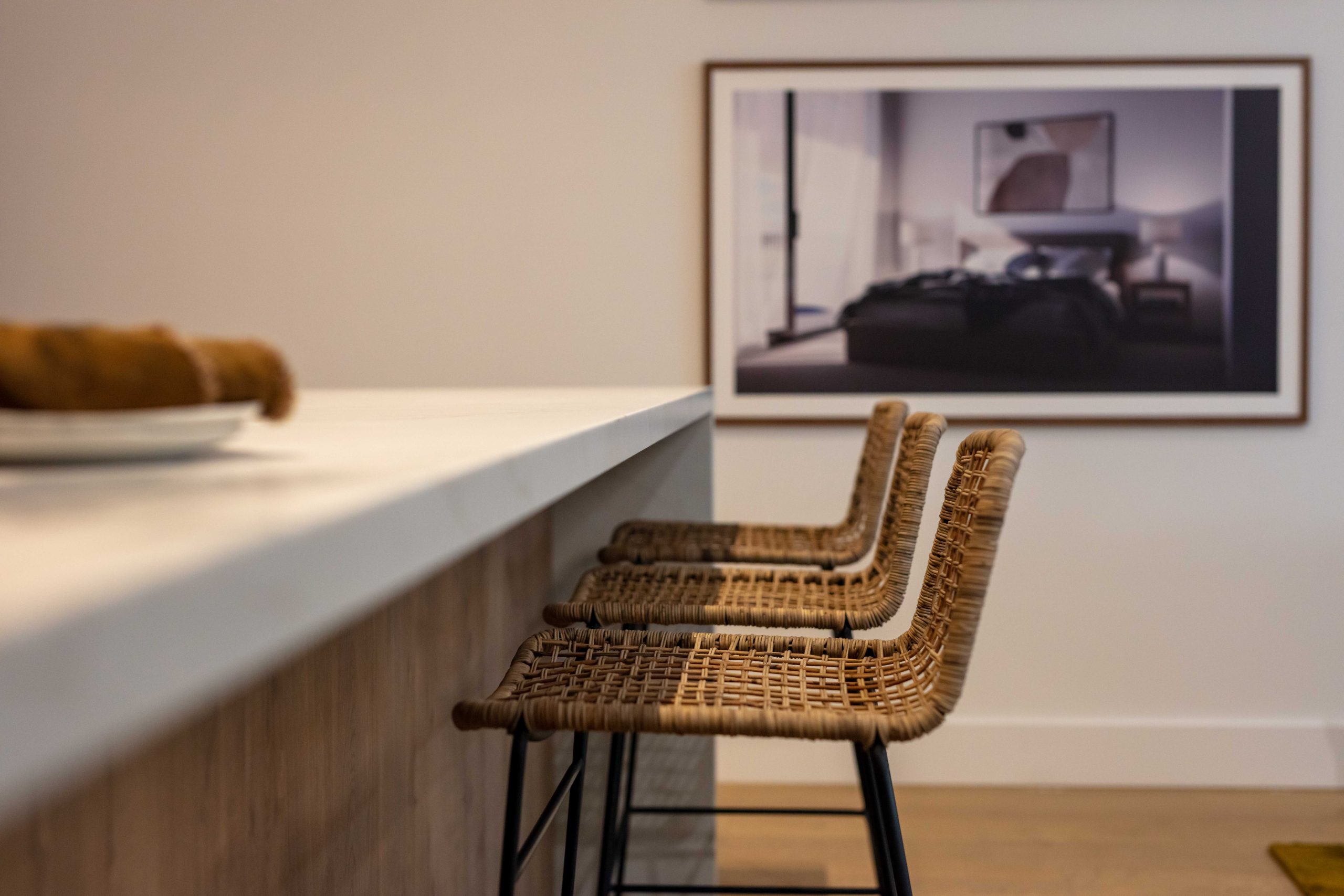 Masterfield admits the timing hasn't been perfect, but he's still expecting strong sales results as construction gets closer to beginning.
"It is a very difficult time to develop property at the moment. High interest rates, escalating building costs, infrastructure contributions, BASIX changes etc… the list goes on," Masterfield said.
"Western Sydney is complex, and you cannot have a cookie cutter approach to developing property.
"You need to pick your target market and go all in.
"Buyers are now very astute. New projects need to look good, be in the right locations, have the right floor plans, your builder needs to have a good reputation. If you miss one of these key ingredients, you won't get any sales and your project won't get out of the ground."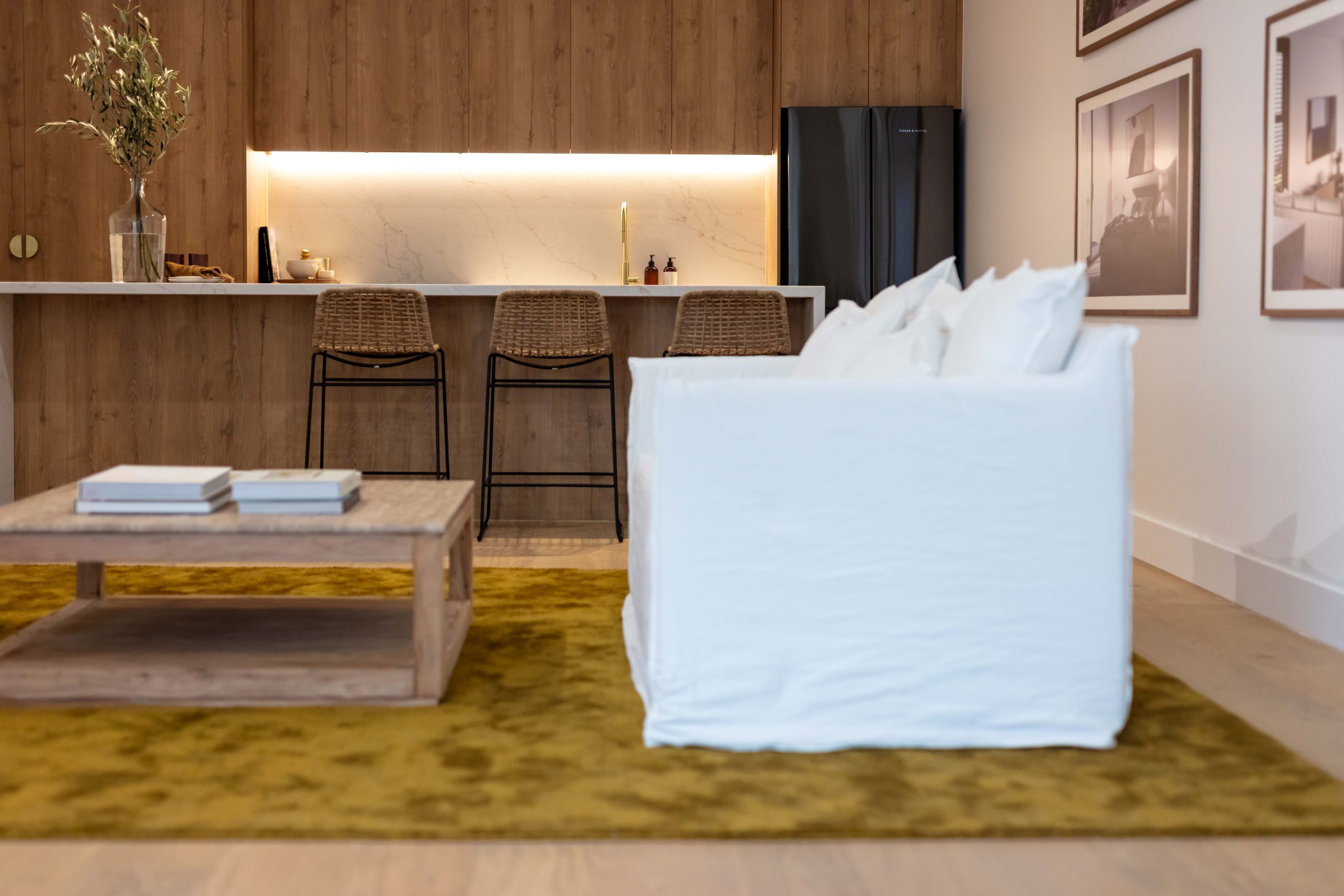 For more information, visit the Rodley Place website or visit the display suite at 556 High Street, Penrith, which has recently opened.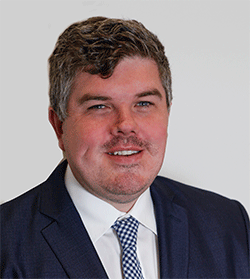 Troy Dodds is the Weekender's Managing Editor and Breaking News Reporter. He has more than 20 years experience as a journalist, working with some of Australia's leading media organisations. In 2023, he was named Editor of the Year at the Mumbrella Publish Awards.