A luxury residence is offering a unique experience to welcome creatives to the Penrith region.
Collina is a six-acre estate in Castlereagh which was bought in 2013 and transformed by local owner-builders into a breathtaking property.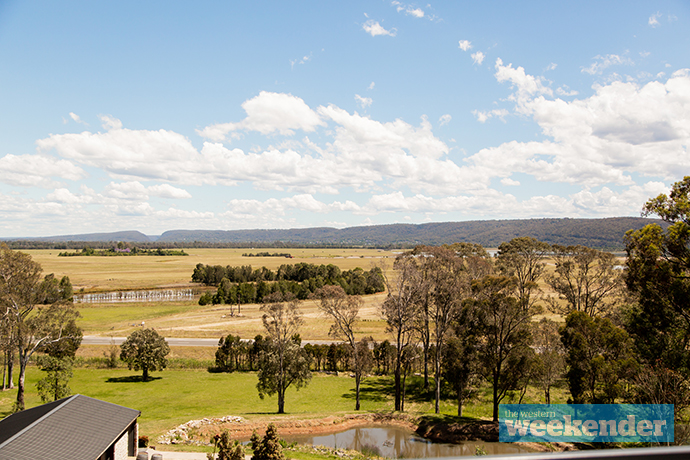 With five bedrooms, five bathrooms, open plan living and a media room along with a pool, spa, fire pit and rooftop bar it is truly an entertainer's paradise.
Penrith based and nationally renowned interior design studio, Alicia Xiberras Interiors (AXI) worked with the clients collaboratively and the architect to take their vision and execute it in an elevated way.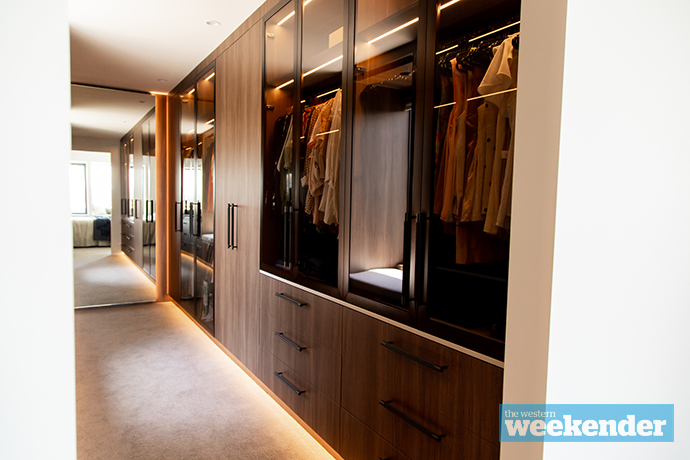 With inspiring hill side views overlooking Penrith Lakes and the mountains, the beautiful landscape has been brought into the home seamlessly with a superior attention to detail.
"My designs tell a story from the front gate down to the soaps in the bathroom, so we have considered the shades of colour and textures to the movement of the furniture to bring the landscape into an architectural space," Founder and Director of AXI, Alicia Xiberras said.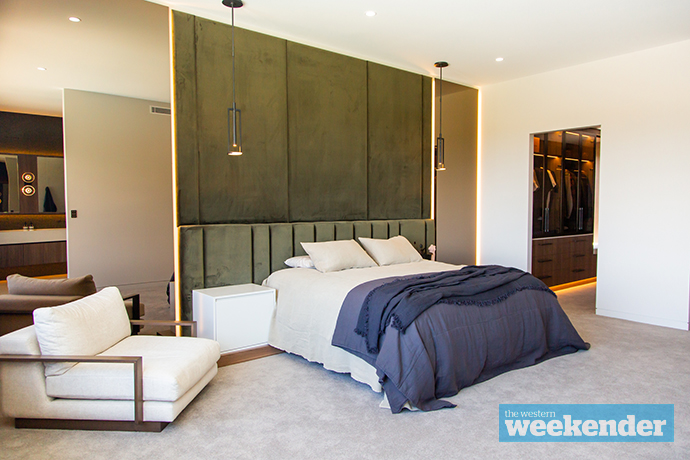 "The combination of natural materials and man-made furnishings create a dreamy atmosphere throughout the spaces while bronze fixtures, timber and ambient LED lighting creates a luxurious look but still allows the home to feel inviting."
Environmentally friendly with solar panels and meticulously incorporating technology, Collina will be available to be leased for content creation and to shoot TV or movies.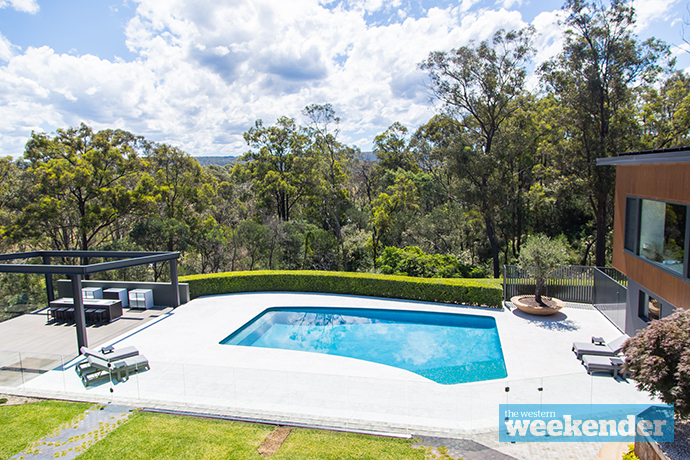 "We have used durable materials and treated it like a commercial grade space because parts of the property will be rented by companies or brands for photo shoots or to film commercials," she said.
"This has been a passion project for myself and our clients who have hired Penrith based trades, as it demonstrates the high-quality product that can be produced out of our area."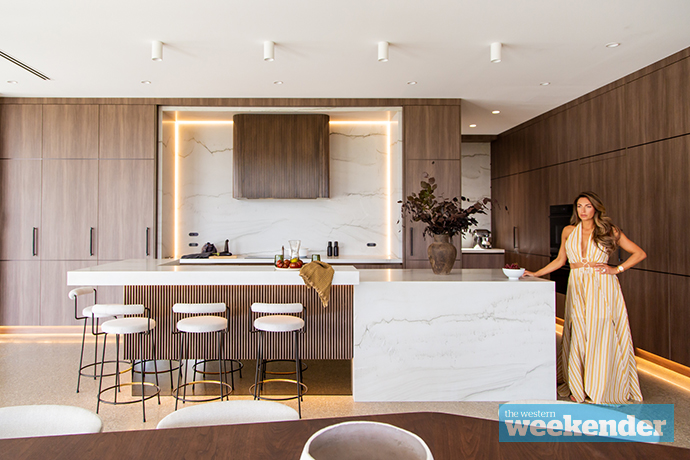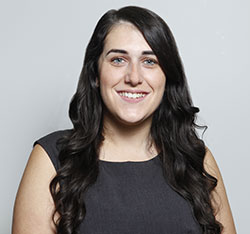 A graduate of Western Sydney University, Emily covers Local, State and Federal politics for the Weekender, as well as crime and general news.