While the housing market might not be booming, people are still buying and selling houses around Penrith, according to local experts.
With high cost-of-living expenses and interest rate rises causing buyers to be more cautious, RE/MAX Penrith Owner and Principal Gizzelle Powell said people are still trying to navigate the market.
"Even though interest rates have gone up, house prices have dropped or are not over inflated, meaning buyers will still be able to afford to buy a house," Powell said.
"For sellers, although it is not as it has been in the past, it is not impossible to sell."
Auctioneer and Managing Director of Professional St Marys, Terry Hansen described it as a "balanced market" with an equal number of genuine sellers and buyers.
"In this type of market, you will see prices remaining rather steady, with just minor moves in either direction," Hansen said.
"It is the volume of transactions that are somewhat less than the beginning of last year, due to the lessor demand to this time last year and a lot of potential sellers putting their move off for now."
The 37-year real estate veteran said there is still a number of people attending open homes and auctions but accepts times have changed.
"If we go back to our most recent peak period, we had sometimes 65 sets of people coming through in about one hour, 25 written offers and selling for $75,000 to sometimes $100,000 above expectations," he said.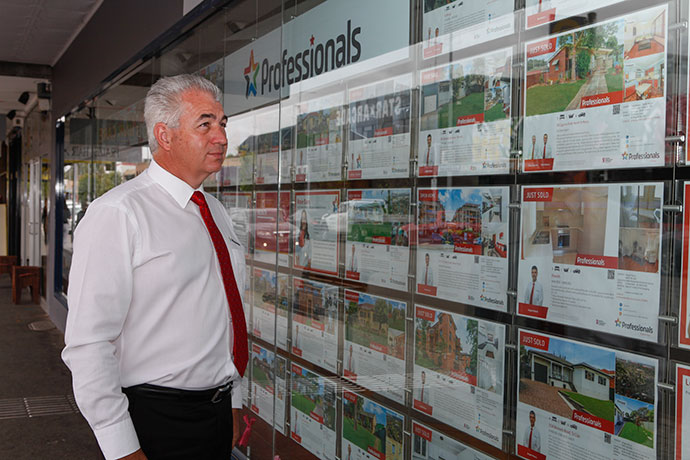 "Now a buyer has some choices and does not just grab whatever they can get their hands on and a seller that is fair and reasonable with a saleable product will have no difficulty in getting a good result in a decent time frame."
Adapting with the changing conditions is key.
"Higher interest rates impact on people's borrowing capacity, which means that if prices of property do not fall any further, people will need to reduce their expectations if they still wish to get into the market," he said.
"Separate to that, I have found myself talking with an increasing number of people looking at downsizing, no longer in need of the larger property and an opportunity to dispose of the mortgage in a lot of cases."
Powell reminded buyers that they can take advantage of Government grants and schemes, but they need to research what is the correct one for them.
"The Family Home Guarantee allows eligible single parents to buy a house with a two per cent deposit and first home buyers can buy with a five per cent deposit," she said.
"There is also the NSW Shared Equity Home Buyer Helper and the First Home Buyer Choice initiative."
Both experts suggest that everyone seek advice from experts that they can trust before making key decisions.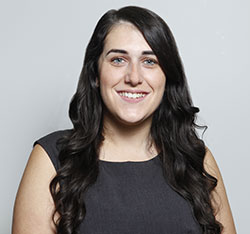 A graduate of Western Sydney University, Emily covers Local, State and Federal politics for the Weekender, as well as crime and general news.