When thinking about spring, many would first consider the warming weather and blooming flowers. But, tradition has it that it's also the ideal time to sell a home.
According to Jason Briggs, Managing Director of Century 21 Nepean, spring brings a "perfect mix of factors" that drive demand and transactions in the housing market.
"Firstly, the milder weather makes it more appealing for buyers to explore properties. Additionally, families often prefer to move during the summer break, aligning with this season. The lush landscapes and blooming flowers can enhance a property's curb appeal," he said.
"Furthermore, tax refunds often provide buyers with extra funds for down payments. Sellers benefit from the larger pool of motivated buyers."
Now a few weeks into the season, Briggs said he's starting to see a few trends develop, with Penrith's real estate market likely to maintain its momentum, offering opportunities for sellers, and challenges for buyers.
"As we enter September, trends suggest a continued seller's market. The supply of homes remains limited, leading to competitive bidding among buyers," he said.
"Suburbs in proximity to amenities and transportation hubs are particularly sought after.
"Additionally, energy-efficient housing options are gaining traction. While property prices are expected to remain robust, potential buyers should be prepared for intensified competition."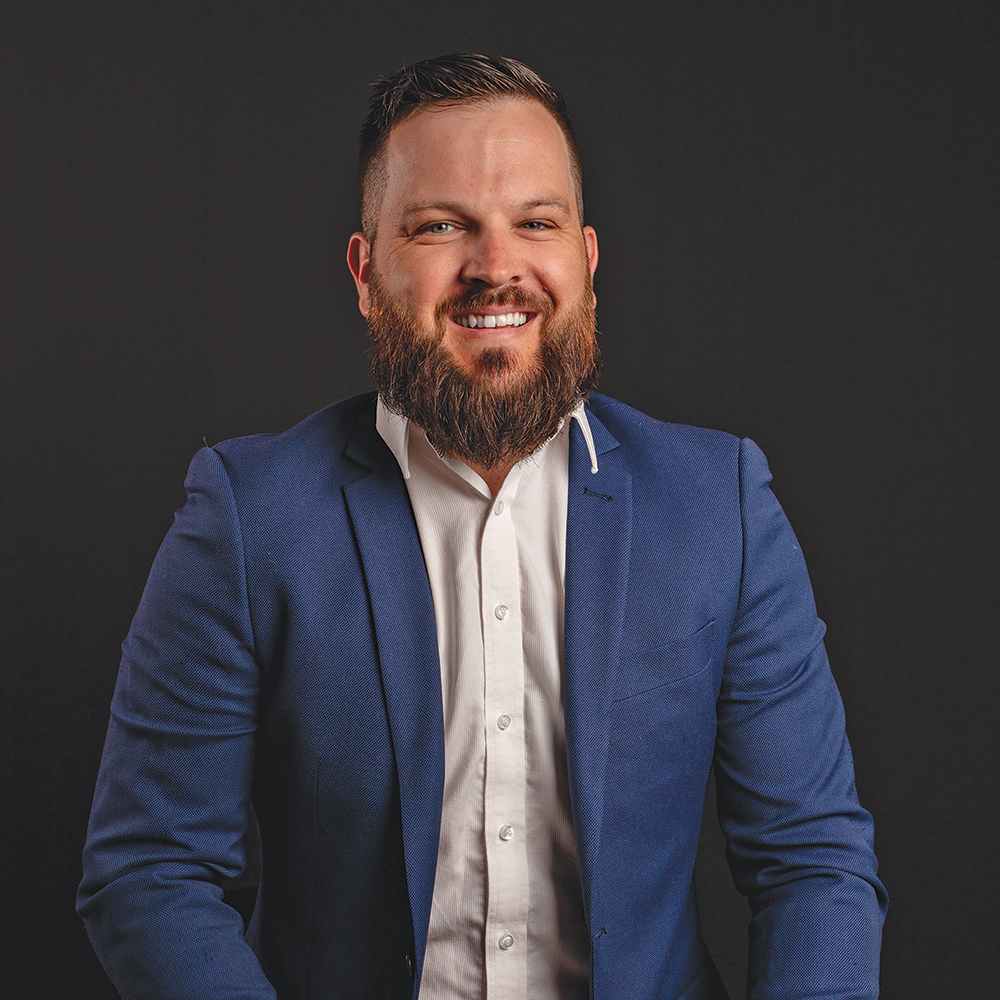 For anyone wanting to sell their home this spring selling season, Briggs has a few pieces of advice.
"Sellers should start by preparing their property by making necessary repairs and presenting it in its best possible light," he said.
"… set an accurate selling price, market effectively with quality visuals, and be flexible with showings. When offers come in, negotiate carefully with the guidance of your agent and disclose all relevant information.
"Timing is crucial, so consider the local market conditions.
"Ensure legal and financial matters are in order. Create curb appeal for a strong first impression and exercise patience, finding the right buyer can take time but is worth it for a successful sale."
With suburbs such as Penrith, Glenmore Park, Cranebrook, Emu Plains and Jordan Springs set to be popular, there are also a few things for buyers to consider.
"For buyers, it's crucial to start by setting a realistic budget, factoring in all associated costs. Researching the neighbourhood thoroughly, considering factors like schools and amenities, is essential," he said.
"Obtain pre-approval for a mortgage to understand your budget and enhance your offer's attractiveness to sellers. Negotiate wisely and think long-term to ensure the property aligns with your future plans. These steps can lead to a successful and satisfying experience."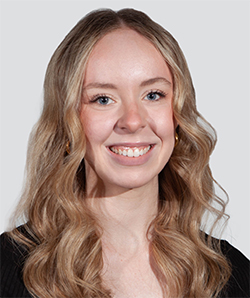 Cassidy Pearce is a news and entertainment journalist with The Western Weekender. A graduate of the University of Technology Sydney, she has previously worked with Good Morning Macarthur and joined the Weekender in 2022.