Are you preparing to sell your property this year?
Putting a home on the market is a huge task and requires plenty of work, but selecting the right agent can often make all the difference.
Here's five Penrith LGA agents who should be on your radar…
Gizzelle Powell – RE/MAX Lifestyle Marketing
Powell has sold dozens of properties in the last 12 months and has extensive experience in the real estate industry.
Now the Licensee In Charge at RE/MAX Lifestyle Marketing, Powell has won countless awards and is a RE/MAX International Hall Of Fame recipient.
Call Gizzelle on 0428 934 618.
Terry Hansen – Professionals St Marys
If anyone has seen it all in Penrith and St Marys real estate, it's Terry Hansen, who has been Professionals St Marys Managing Director since 1987.
Hansen has worked in real estate for more than 30 years, and prides himself on earning repeat business from customers. He is also known for his excellent contacts with developers.
Call Terry on 0418 245 683.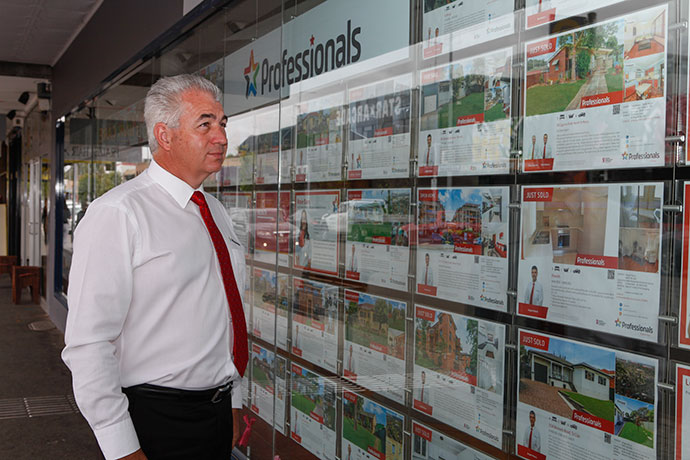 Ross Heidtmann – Professionals Penrith
Heidtmann started working with the Professionals in 1997. After 16 years away from the local area, he moved back to Penrith in 2014 and has quickly become an extremely popular agent in the local area.
Heidtmann helps carry on a major tradition in Penrith, with the Professionals brand having been located at 253 High Street, Penrith for more than 50 years.
Call Ross on 0407 113 039.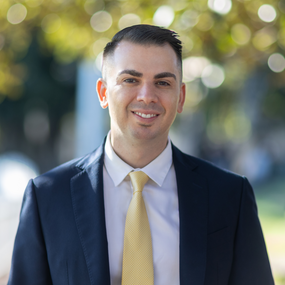 Peter Diamantidis – Ray White St Marys & St Clair
Working in real estate since the age of 15, Diamantidis started in property managment then moved into sales which has crowned him in the top 50 agents throughout Australia on a number of occasions.
His exceptional attention to detail, dynamic energy and impressive negotiation skill sets him apart from his competitors.
Call Peter on 0404 051 702.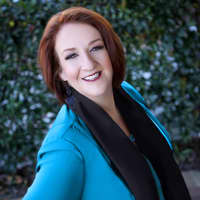 Jocelyn Marrian – @Realty
Jocelyn Marrian has lived and worked in the Penrith area for over 20 years with an extensive network of clients and friends.
Having spent years in customer service and sales, her clients remain her top priority when it comes to a sale.
Call Jocelyn on 0405 164 446