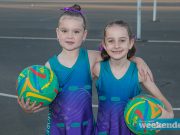 This Saturday thousands of people from all over the local area will converge on Jamison Park Netball Complex for the opening day of the 2021 Penrith District Netball Association (PDNA) season.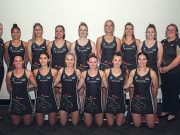 Improvement is the buzz word at Panthers Netball this year, with their Premier League Opens team determined to lift themselves from the bottom of the table.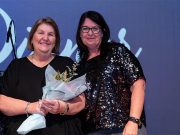 Joy Gillett has collected one of the biggest awards of her career.
Poor season for Penrith, but Woods was a stand-out.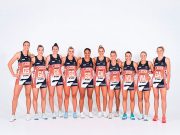 Giants to head north immediately in shock Super Netball twist.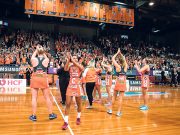 Super Netball returns in August.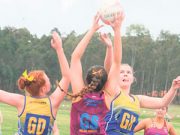 Numbers down, but still 4000 registered for new seaosn.