It's hard to believe it's nearly been 50 years since a group of people met at Penrith Primary School to form Penrith District Netball Association.
Initially the committee anticipated 40 teams would compete in the opening season, but were staggered when a whopping 82 teams registered back in April 1973.
Now, half a century later, hundreds of teams and thousands of players of all ages converge on the Jamison Park Netball Complex each weekend to play the sport they love.
To celebrate Penrith Netball's incredible milestone, the local Association will be holding a 50 Years Celebration Dinner at Penrith Panthers Leagues Club on Friday, October 14.
Speaking with the Weekender, long-time Penrith Netball Association Secretary Lynn Deuis said preparations are ticking along well for the walk down memory lane.
"Things are going really well, we've sold quite a lot of tables and the clubs are really getting behind it," she said.
"We've got a lot of people attending who are founding members of clubs and founding members of the association. It's really nice to be able to have that connection with them."
While the sit-down dinner will largely celebrate the history of the association over the past 50 years, it will also double as an Awards Night, acknowledging today's exciting crop of netball talent.
"Along with the sit-down dinner, it will also be a special night because it's our first full season back at netball and it will be the first time in a while that we've been able to hand out awards as a group," Deuis said.
"On top of the formalities, we have band Jellybean Jam coming along to get everyone on their feet and dancing. We'll also have a photobooth set up as well, so people can take photos and make memories on the night."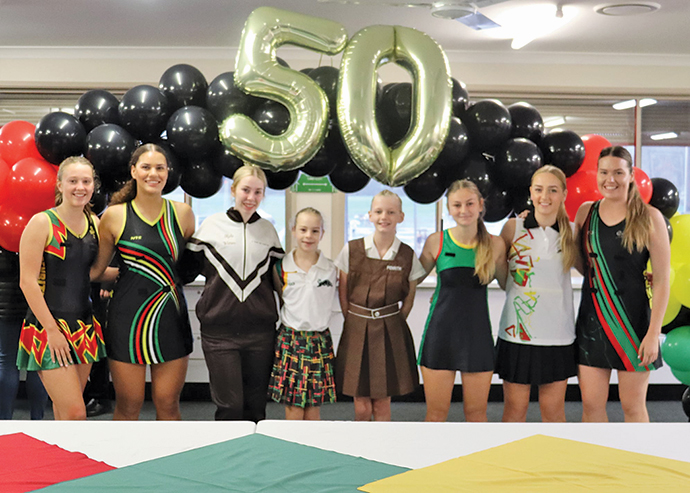 While it's thriving now, Penrith Netball Association has seen plenty of change over the past five decades.
As the area has developed, the facilities have improved from somewhat 'primitive' beginnings. There was no P.A. or hooter system back in the day – just loud voices and a school bell borrowed from St Nicholas Primary, to be returned each Monday morning.
Deuis said Penrith Netball is a "very special place" to be a part of.
"It's a real community feel down there, it's not disjointed, and all clubs come together and it's a really lovely feel," she said.
"What I really love about it is that over the years it's become like a friendship, and everyone is local and everyone knows a bit about everyone.
"It gives off that real sense of community and it's been doing that now for 50 years. I think that's why we've remained as solid as we have."
Tickets are selling fast to Penrith Netball's 50 Years Celebration Dinner at Penrith Panthers Leagues Club on Friday, October 14.
For more information or to book, visit tix.yt/pdna-50 or call 4721 4319.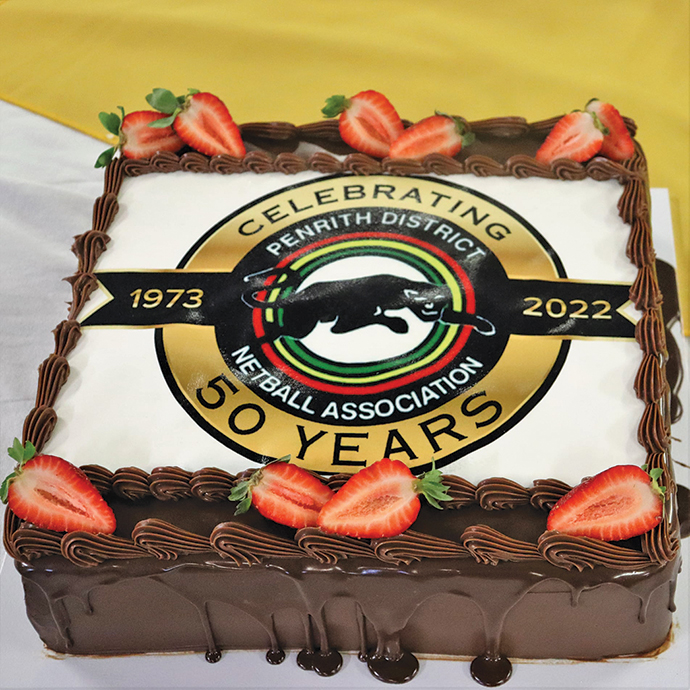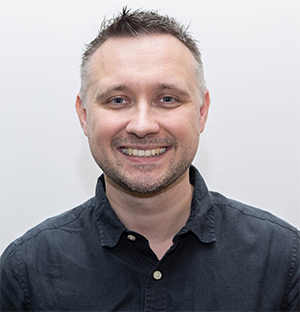 Nathan Taylor is the Weekender's Deputy Editor and Senior Sports Writer. He also compiles the weekly Chatter on the Box TV column. Nathan is an award-winning journalist, who has worked at the Weekender for a decade.