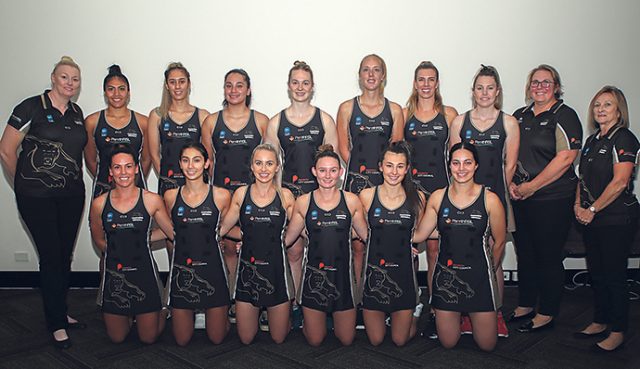 Improvement is the buzz word at Panthers Netball this year, with their Premier League Opens team determined to lift themselves from the bottom of the table.
Last year the side recorded just two wins all season, which was one victory better than their previous campaign in 2019.
However, with experienced coach Nerida Stewart back at the helm, along with some new and old faces, Panthers are hungrier than ever to turn their bad luck around once and for all.
Since the competition's inception back in 2016, the Panthers Opens team have won just nine games in five seasons – a record no one at the club is proud of.
Speaking at the 2021 Panthers Netball season launch last week, Stewart said she's aiming for a modest finish this year.
"We've set a baseline of wanting to sit in the middle of the pack this year," she said.
"It would be fantastic to sit in fourth or fifth position, but that's going to be a challenge.
"Every coach wants to make Finals but we won two games last year, so two more wins than that is an improvement.
"I'm taking it one game at a time but there are a few franchises we can bring it to this year and I'm confident the girls will do very well."
Much like the other nine clubs around the league, there has been numerous player movements at Panthers this season with around 50 per cent of players from last year no longer with the club.
Stewart said she has a good feeling about her Opens squad this year, with experience and height being the key additions.
"We have height in bucket loads. They are all very tall and they all complement each other beautifully," she said.
"This now gives us such versatility and variety to be able to combat the other sides we come up against.
"We also have some great moving shooters this year with speed to burn – that will be exciting to watch."
On Wednesday night Panthers Netball will play their first game of the new year against the UTS Randwick Sparks, who also underwent a player overhaul during the off-season.
"UTS have a fairly new line-up, they have secured a few girls who have moved over from GWS, which will strengthen them considerably," she said.
"I think it will be a tough challenge first up but you've got to play everyone twice this season and it will give us a good indication of where we are sitting."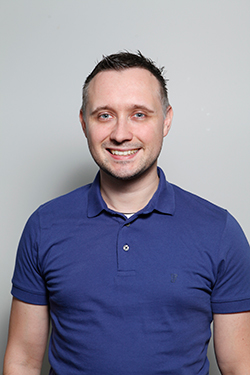 Nathan Taylor is the Weekender's Deputy Editor and Senior Sports Writer. He also compiles the weekly Chatter on the Box TV column. Nathan is an award-winning journalist, who has worked at the Weekender for a decade.