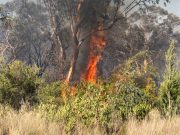 Sweltering temperatures, fire emergencies and beloved Panther is axed.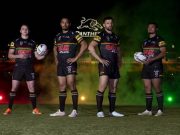 A jersey revolution, sex tape scandal takes a twist and the Panthers add a new recruit.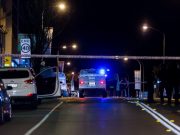 A tragic shooting in the Penrith CBD, new boat ramp opens and a local school announces a shock name change.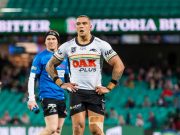 JFH wins The Merv, the Premier's position is threatened and the first Lakeside Long Lunch is held.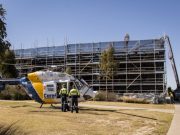 Tragedy at Jordan Springs, death threats against an MP and a restaurant's cheeky ad goes viral.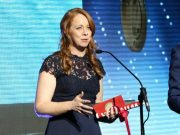 A tragic murder, a big win for Wallacia and Jimmy confirms he's moving on.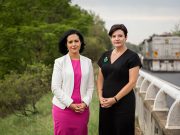 Labor gets a new leader, the Prime Minister visits and Lorraine Pozza quits as Penrith Paceway CEO.
Lindsay gets a new Federal MP, a beloved member of the business community passes away and the Panthers finally find some form.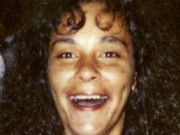 Gus Gould gone, a killer found and the election heats up.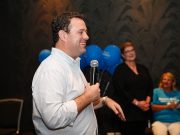 Ayres fends off a challenge, Penrith creates cricket history and a Councillor causes outrage.
Cummins wins Allan Border Medal, as the State Election countdown continues. And the community is rocked by a senseless bashing.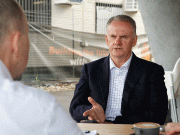 Election countdown begins, and locals are honoured as part of Australia Day celebrations.