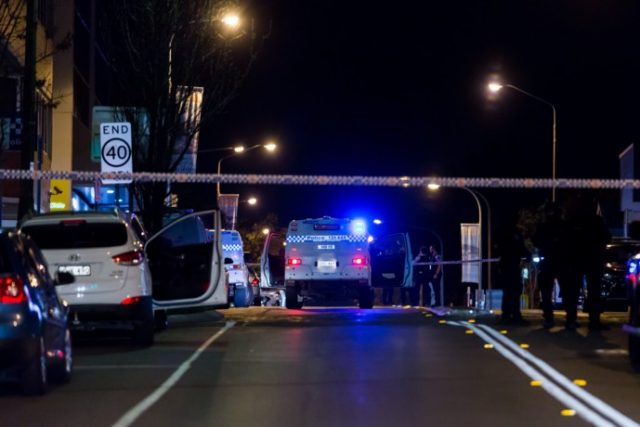 It's been quite a year in Penrith and The Western Weekender has been there to cover all the big moments.
Here's our look at October 2019…
– Penrith is rocked by one of the biggest stories of the year when Daniel King is shot and killed by police after a dramatic showdown on High Street.
– Sydney's train system continues to fail, as it's revealed that monthly on-time running targets for the Western Line haven't been met once in 2019.
– Locals are left digging for clues after a spate of tree and plant thefts across a variety of suburbs.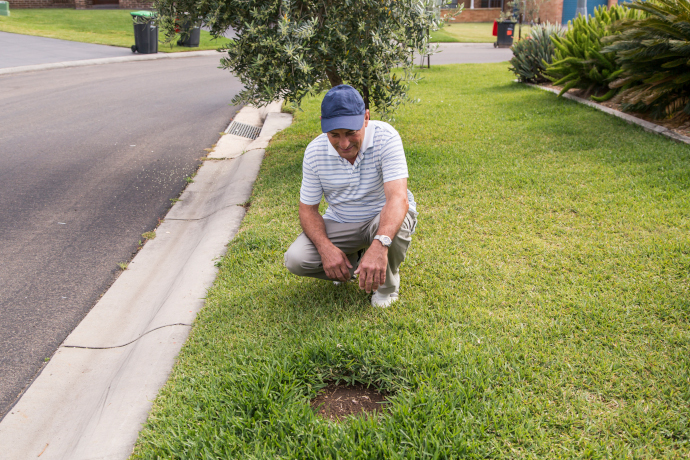 – Frightening new statistics reveal Penrith's biggest problem, with 32.8 per cent of adults in the region being classified as obese.
– Penrith City Council reveals artist's impressions of a new City Park, set to transform the Penrith CBD.
– Veteran Councillor Kevin Crameri announces he won't re-contest his spot on Council at the 2020 Local Government Election.
– Plans for the Nepean Business Park are officially launched at a function at Lakeside restaurant in Penrith.
– Emergency crews battling a fire on Stafford Street in Penrith are stunned when they find a hydroponic set-up in the property.
– The Glenmore Christmas Tree Farm confirms it won't have any real Christmas Trees this year due to drought conditions.
– Four out of five men charged over the brutal attack on a man in a Penrith car park earlier in the year plead guilty.
– The first look at the design of the Western Sydney Airport terminal is released.
– McCarthy Catholic College announces it will be re-named Penola Catholic College Emu Plains from 2020.
– An Emergency Level fire breaks out in Castlereagh, but emergency crews eventually bring it under control.
– Fire engulfs Penrith's The Village restaurant.
– The new boat ramp at Tench Reserve is officially opened.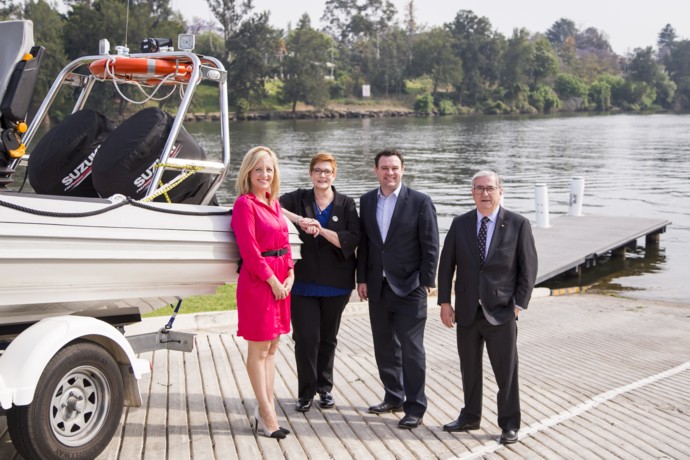 – Billy Burns re-signs with the Penrith Panthers.
– Jayden Schofield and Natalie Van Coevorden win a controversial Nepean Triathlon.