It's been quite a year in Penrith and The Western Weekender has been there to cover all the big moments.
Here's our look back on April 2019.
– There's finally justice for Cranebrook woman Cheryl Ardler, with police charging a man with her murder six years after she went missing.
– 21-year-old Shania McNeill is killed in a crash at Berkshire Park. It's revealed that McNeill and her friends, who were injured in the crash, were playing a game of 'chicken' and filming their reckless driving.
– A new food hub is announced for Castlereagh Road including a drive-thru Starbucks and new Oporto store.
– The Federal Government commits $250,000 to the Andrews Road / Greygums Road intersection improvement at Cranebrook.
– Former Lindsay MP Emma Husar heads to mediation with online news outlet BuzzFeed over a defamation case. The issue is later settled out of court.
– Prime Minister Scott Morrison spends the first two days of the Federal Election campaign in Lindsay, visiting the Gulf Western Oil factory in St Marys and mixing with locals at Nepean Rowing Club.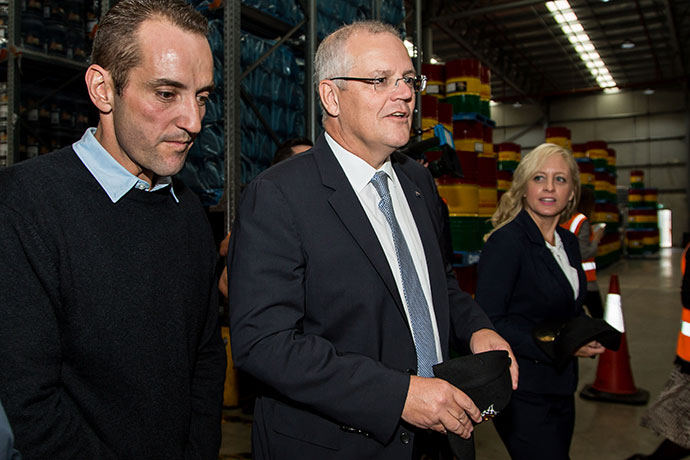 – Former Prime Minister John Howard visits Lindsay in an effort to bolster the campaign of Liberal candidate Melissa McIntosh.
– Both Labor and the Coalition commit to Dunheved Road upgrades ahead of the May election.
– Thousands attend Dawn Services in Penrith and St Marys to commemorate ANZAC Day.
– Thirsty Glenmore Park locals call for a pub to be built in their suburb, sparking a mixed reaction from residents.
– There's high drama at the Penrith Panthers when Phil Gould dramatically exits the club, ending his time as General Manager. Officially, the story is sold as Gould's role being "redundant".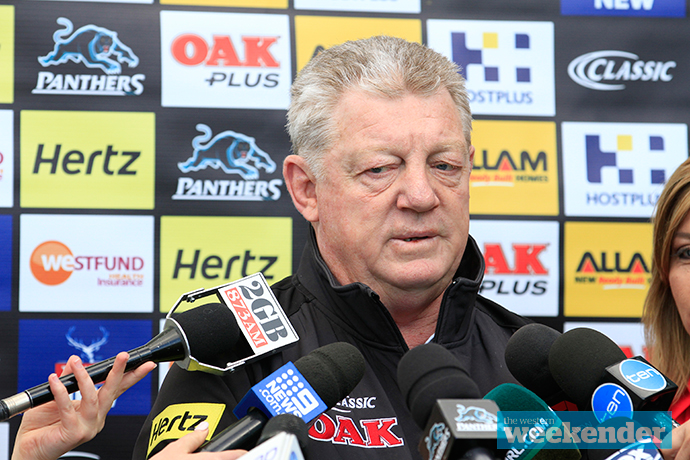 – Penrith win a scrappy affair against the Wests Tigers at Panthers Stadium, escaping with a 9-8 Golden Point victory.
– Keanu Baccus wins the Western Sydney Wanderers' Player of the Year award.