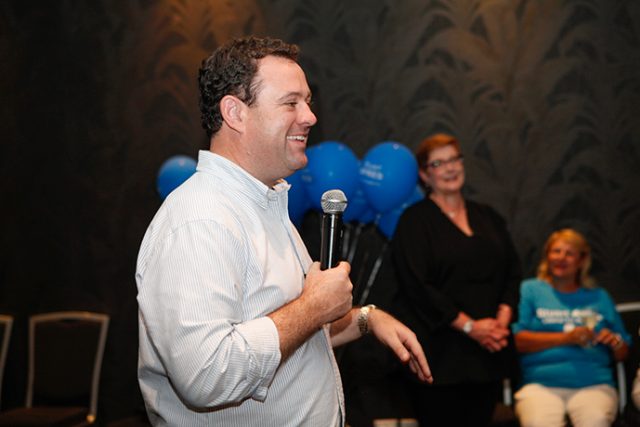 It's been quite a year in Penrith and The Western Weekender has been there to cover all the big moments.
Here's our look back on March 2019.
– His 6.2 per cent margin was decimated, but Stuart Ayres retains the seat of Penrith at the State Election. Prue Car keeps Londonderry while Tanya Davies wins Mulgoa, but quits her Cabinet roles. Gladys Berejiklian is returned as Premier.
– In the days prior to the election, Premier Gladys Berejiklian launches an all-out campaign assault on Penrith to ensure the seat stays with the Liberals.
– Western Sydney Airport at Badgerys Creek gets an official name, with iconic Australian pilot Nancy-Bird Walton given the special honour. Prime Minister Scott Morrison comes to town to make the announcement.
– A sex tape scandal rocks the Penrith Panthers, sending the NRL club's 2019 season preparations into chaos. Utility Tyrone May is arrested and charged with recording and disseminating videos without consent, and is stood down by the NRL.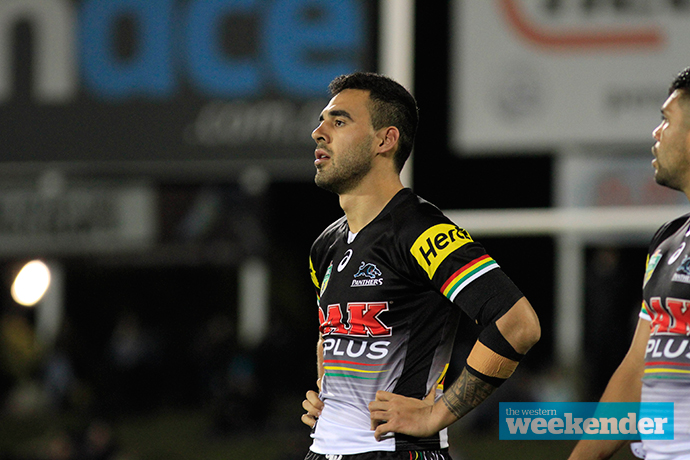 – Glenmore Park man Michael Slegers, accused of grooming a fictitious boy online, faces court, and is charged with fresh offences against real minors.
– The State Government rules out Endeavour Energy acquiring a portion of Jamison Park for a new power substation.
– Five young men are labelled as heroes after they spot smoke coming from a Glenmore Park home and exit the Panthers courtesy bus to alert the owners.
– Penrith Councillor Marcus Cornish causes outrage when he walks out on a minute's silence for victims of the Christchurch massacre.
– A tomahawk is used by two masked men during a frightening home invasion in Penrith.
– Penrith's 2019 NRL campaign begins with a 20-12 loss to arch rivals Parramatta at Panthers Stadium.
– Penrith breaks a 36-year drought and wins the Belvidere Cup, beating favourites Sydney University.
– The Nepean Ducks confirm they'll launch a women's team in the 2019 Gridiron NSW competition.