It's been quite a year in Penrith and The Western Weekender has been there to cover all the big moments.
Here's our look back on May 2019.
– First-time candidate Melissa McIntosh becomes the new Member for Lindsay after wrestling the seat away from Labor at the Federal Election.
– On the back of success in Lindsay, Scott Morrison produces a "miracle" election win to keep the Coalition in government.
– In the lead-up to the election, Opposition Leader Bill Shorten visits Penrith to promise $125 million for a new Cancer Care Centre at Nepean Hospital.
– Meantime, the Coalition commits to $1 million to upgrade Chapman Gardens in Kingswood. And both parties commit to funding for a new digital hub at the Luke Priddis Foundation.
– A wave of other commitments are made in the lead-up to election day, including a promise from the Liberals to upgrade Penrith Whitewater Stadium.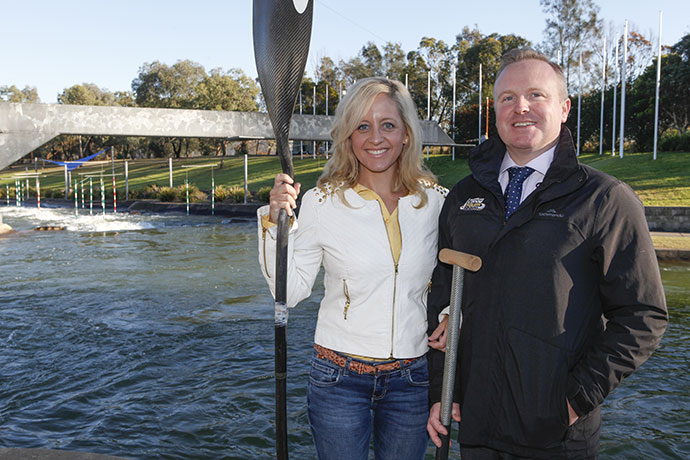 – A new tourism campaign labelled 'Not Your Usual' is launched, encouraging people to visit the Penrith region.
– The Weekender reveals that heart attack patients at Nepean Hospital are being left in limbo, with the facility unable to perform cardio-thoracic surgeries and instead sending patients elsewhere.
– The State Government announces Level 1 water restrictions, with water levels in Warragamba Dam reaching dangerously low levels.
– The Penrith community is shocked by the passing of former Chamber of Commerce General Manager, Kerrie Reeder.
– NSW Premier Gladys Berejiklian visits Penrith to unveil a new state-of-the-art building at Penrith Public School.
– A group of vegan protesters storm a chicken shop in Penrith.
– A plan is hatched for the Penrith Emus to be revived, a year on from being dumped from the Shute Shield competition.
– After a horror run of losses, the Panthers finally get things back on track with wins over Parramatta and Manly, sparking a mid-season revival.