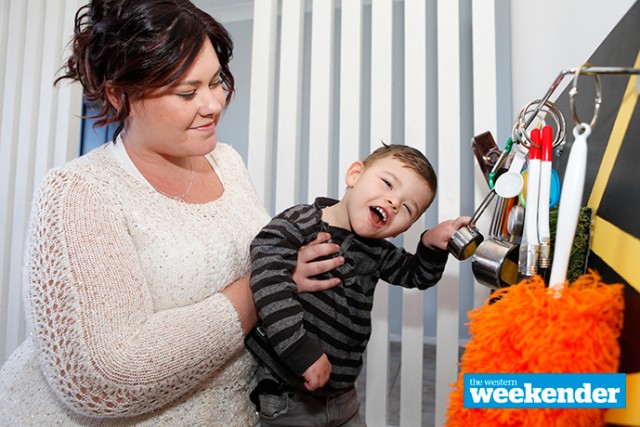 The man who left little Bobby Webber with catastrophic lifelong injuries has had his sentence increased by an additional three years.
Andrew Nolan, 34, was sentenced to a maximum of 12 years and six months in jail last year and would have been eligible for parole in April 2023.
Prosecutors appealed the decision.
This morning, his minimum sentence was increased to 11 and a half years, meaning he won't be eligible for parole until 2026. The maximum sentence is now 15 years and three months.
Bobby's parents chose not to attend court to hear the decision, having bravely sat through Nolan's sentencing last year with mother Elise delivering a harrowing Victim Impact Statement.
In 2014, at just seven-months-old, Bobby, affectionately known as 'Bobby The Brave', was abused by his non-biological uncle leaving him with multiple skull fractures, brain damage, burst blood vessels behind his eyes – from being violently shaken – and a fractured vertebrae.
PREVIOUS COVERAGE
Appeal lodged as fight goes on for Bobby
Community gets behind brave Bobby
Bobby the Brave: Toddler's fight will never be over
Bobby The Brave's abuser sentenced for horrific bashing