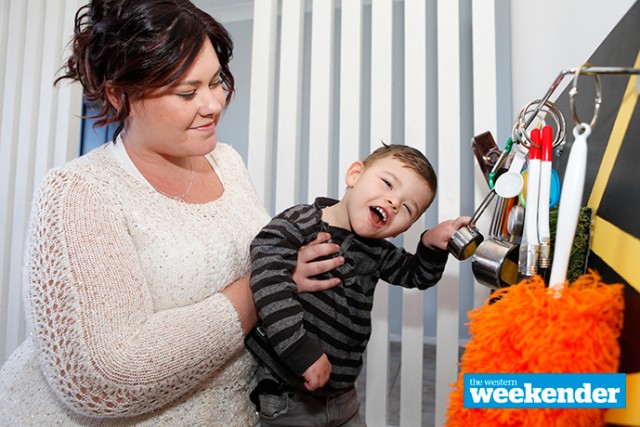 Bobby Webber's fight for justice has yet another chapter to play out.
A month after Bobby's abuser was sentenced to a minimum of eight years and six months behind bars, it's been confirmed an appeal has been lodged.
The prosecution in the matter has lodged the appeal, arguing the sentence was too lenient.
Bobby's mother, Elise, said they are pleased with the decision.
The Webber family has just returned from a much-needed holiday in Queensland, ready to tackle the case head on, again.
"It's hard to be going through this again, it definitely takes its toll on the whole family," she said.
"At some point someone needs to stand up and say it's not good enough – people shouldn't be getting away with this kind of thing and we will fight as hard as we can to make sure they don't."
Andrew Nolan appeared in Darlinghurst Courthouse on Thursday, December 8, charged with the brutal bashing of Bobby in 2014.
He was sentenced to a maximum of 12 years and six months jail.
With his minimum sentence and time already served, it makes him eligible for parole in April 2023.
"We're excited to be appealing this but very nervous at the same time as there is a risk with appealing – he could get a lesser sentence for all we know," Mrs Webber said.
"We're pretty confident that we will get a better sentence."
Mrs Webber said Bobby is doing "extremely well cognitively and is growing and developing every day".
The youngster will face challenges for the rest of his life as a result of the 2014 attack.
The Webbers will be back in court on February 2.