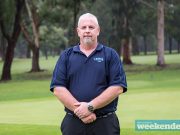 A GoFundMe page has been set up to help save the iconic Emu Sports Club and Leonay Golf Course from administrators.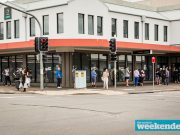 Despite the Coronavirus pandemic, some industries are still desperate for workers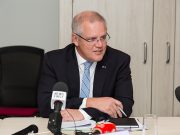 Prime Minister Scott Morrison has announced an unprecedented $130 billion wage subsidy package in a massive attempt to keep people in jobs during the Coronavirus pandemic.
The National Rugby League has agreed on a recovery plan with Clubs relating to the impact of COVID-19 on the 2020 season.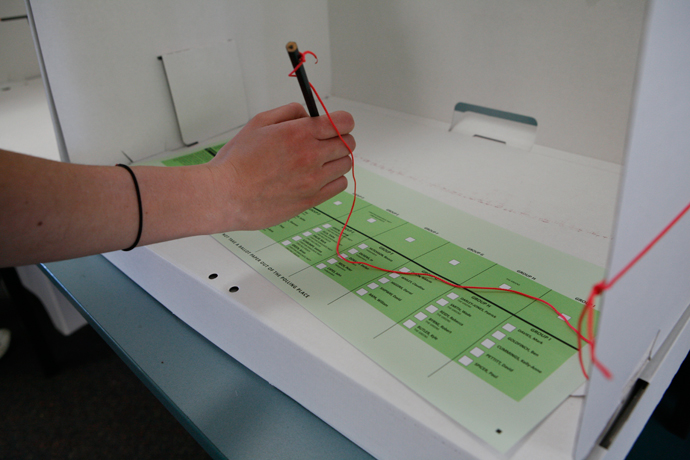 Mayoral election still set to go ahead in September.
During these unprecedented and challenging times, we need to look out for one another and do whatever we can to help those who need it.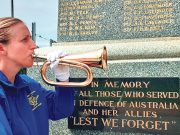 Locals are being urged not to forget the spirit of ANZAC Day this year despite official services and marches being cancelled.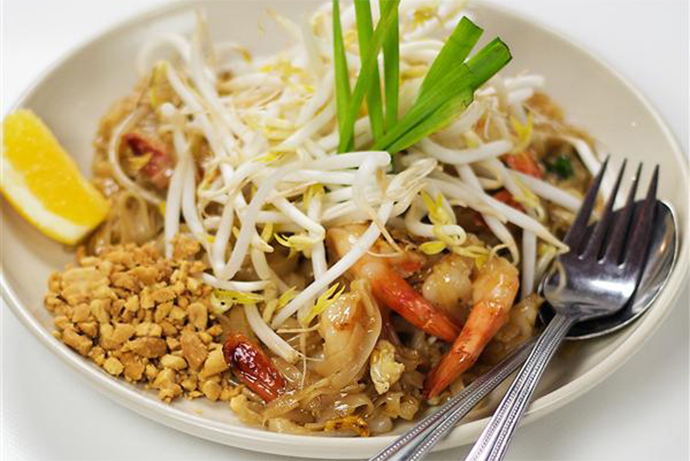 Here's where you can grab a take-away meal in the local area this weekend...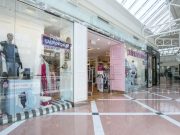 More jobs are being lost as retailers shut their doors this week due to mounting pressures resulting from Coronavirus.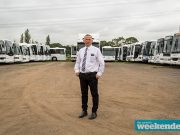 The wheels of one of Penrith's biggest privately owned charter operators have come to a halt as a result of the new Roronavirus response regulations.
NSW Health have confirmed that a student from Blackwell Public School in St Clair has tested positive for Coronavirus (COVID-19).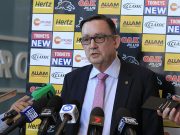 Panthers will survive – that's the message CEO Brian Fletcher desperately wants the local community to know after the club shut its doors this week.