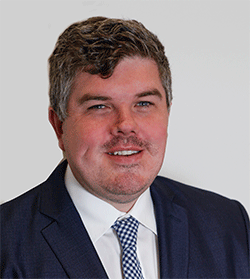 The unfolding situation at the Newmarch House nursing home in Caddens is extremely sad and very concerning, with the next few days to determine just how deep the outbreak goes.
The headline story here must be the 15 people now infected, and our thoughts are certainly with them and their families. But just how this outbreak started has become a story of its own this week.
And right in the middle of it is the NSW Health Minister, Brad Hazzard.
Fresh from a train wreck press conference a couple of weeks ago about the Ruby Princess debacle, Mr Hazzard this week laid firm blame for the outbreak on a health care worker who had attended the nursing home while sick.
Here's what Mr Hazzard said at his press conference on Monday: "We have had another situation now where at an aged care facility in Caddens… there was a health care worker who went to work for six days, six straight days, when she was already feeling sick. She had some symptoms of an illness. We won't go into the details other than to say she had symptoms of illness."
He continued: "No doubt she thought she was doing the right thing, but she was unfortunately not doing the right thing."
The public and the media had no reason to doubt Mr Hazzard's version of events.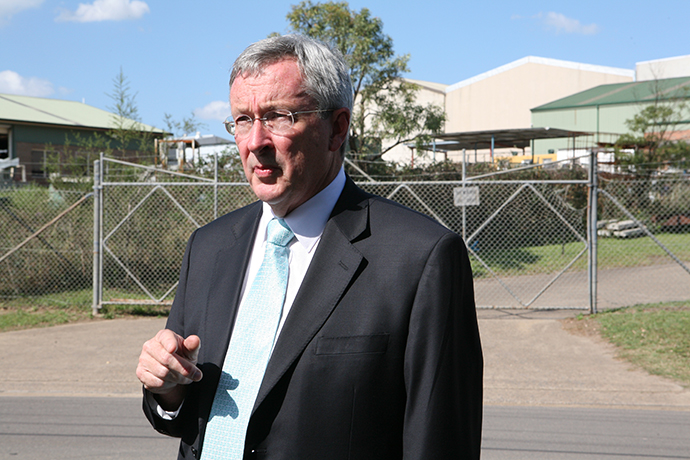 It sparked anger across social media and the general public, with people questioning how a health care worker in an aged care facility could possibly keep coming to work while obviously sick. The lynch mob was out in force.
Then, some 48 hours after Mr Hazzard's strong words about the health care worker, comes enquiries from NSW Police, given how serious the situation had the potential to be.
"It is understood the woman was not symptomatic while at work, and was last on duty on Thursday 2 April 2020," Police said in a statement.
"She was tested after this date when advised of contact with a person – not from the facility – who tested positive to COVID-19."
So in short, Brad Hazzard hung a health care worker out to dry and had the story completely wrong.
He needs to apologise and apologise today.
However, according to The Daily Telegraph, that won't be happening. They put the question to Mr Hazzard's office, who offered some lame reasoning for the lack of apology.
It's not good enough.
If Mr Hazzard was given the wrong information, so be it. At least stand up, take some responsibility and apologise for any hurt the health care worker has suffered, rather than the deflective attitude Mr Hazzard seems to have adopted during the pandemic response.
If the Health Minister wants to keep rolling along without taking any responsibility when he makes such dangerous and ultimately incorrect statements, Gladys Berejiklian should show him where the door is once this is all over.
And another thing…
People love to bash journalists and 'the media' over incorrect and misleading stories they claim are a regular part of the day-to-day reporting cycle in Australia.
Sometimes, the criticism is fair.
But this saga perhaps provides an insight into what journalists deal with on a regular basis.
"Check the facts," people scream. But journalists, in the main, do check the facts. Whether it be with an official spokesperson, a media advisor, a politician, a coach, a CEO… whatever the case may be.
In this case, the Health Minister. About a health issue. Sources shouldn't get much better than that.
People need to realise that the blame for 'misinformation' is not necessarily the media that delivers it – but the sources that provide that information, some of them in an official capacity.
Many of them have become PR experts and master manipulators, much to the detriment of the media and its consumers.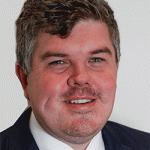 Troy Dodds is the Weekender's Managing Editor and Senior Writer. He has more than 15 years experience as a journalist, working with some of Australia's leading media organisations.