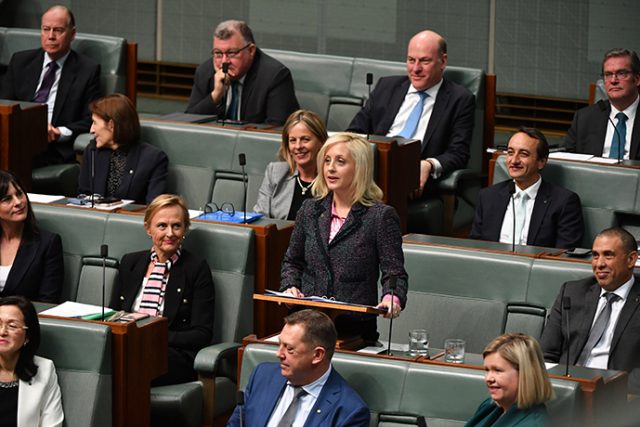 The Federal Government's $130 billion JobKeeper Payment legislation has passed Parliament.
The initiative was given the green light after a marathon sitting of parliament that went deep into the night on Wednesday.
"This unprecedented level of financial support will save millions of jobs and keep families together, businesses in business and preserve the productive capacity of the Australian economy," said Treasurer Josh Frydenberg.
"The $1,500 per fortnight JobKeeper payment is the equivalent of about 70 per cent of the median wage and represents about 100 per cent of the median wage in some of the most heavily affected sectors, such as retail, hospitality and tourism."
JobKeeper will be available to full-time and part-time workers, sole traders and casuals who have been with their employer for 12 months or more. It will also apply to Australians working in the not for profit sector.
Lindsay MP Melissa McIntosh was in Canberra for yesterday's sitting and labelled JobKeeper "one of the most important pieces of legislation since the Second World War".
"I have already received many hundreds of enquiries from people in our community needing help because of Coronavirus," she said.
"JobKeeper is an essential piece of legislation to keep businesses running and our local people in jobs throughout the pandemic and beyond."
Eligible businesses can apply for the payment online and are able to register their interest via ato.gov.au