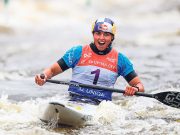 Jessica Fox has grabbed Olympic Gold - and it's been quite a journey.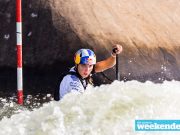 Here's when to tune in to Channel 7 and its various channels and platforms to watch our local athletes at the Tokyo 2020 Games.
Close to 500 Australian athletes, including 297 debutants, are making their way to Japan to compete in the biggest competition of their lives – the Tokyo Summer Olympic Games.