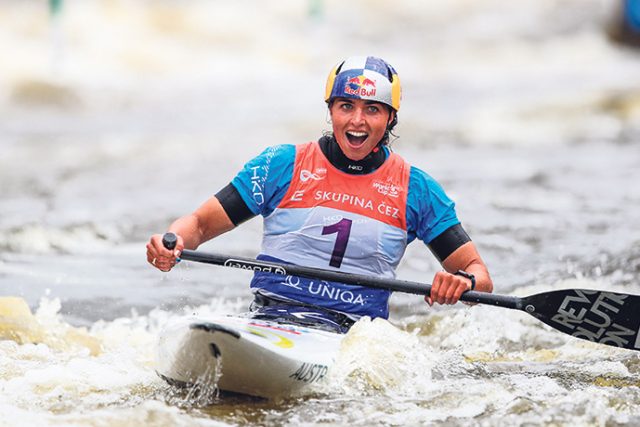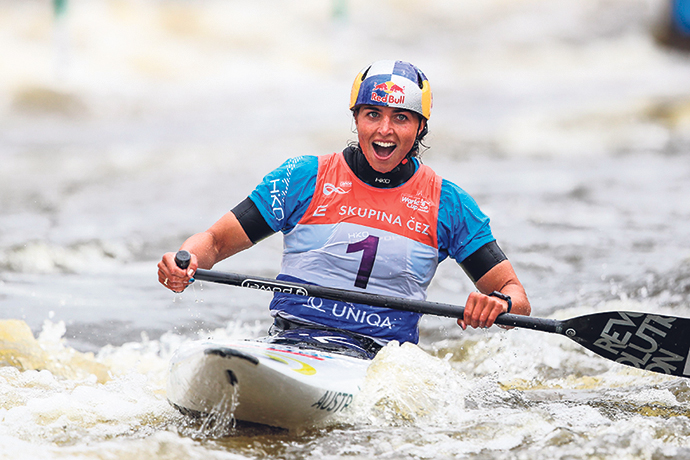 Jessica Fox has claimed Olympic Gold at her third Olympic Games, completing a dream that almost slipped through her fingers earlier in the week.
Here's how she got here:
1994
Fox is born in Marseille, France to Richard and Miriam Fox, Olympic paddlers in their own right.
1998
The Fox family moves to Penrith, two years before the Sydney Olympics – with the Penrith Whitewater Stadium set to star on the world stage.
2005
Fox starts in canoe slalom, hitting the water of the Nepean River.
2009
Fox makes her Australian senior national team bid, competing at the ICF World Ranking event in Italy, finishing third in the K1.
She then wins the women's K1 event at the 2009 AYOF event in Penrith.
2010
Fox wins Bronze in the C1 (an event that would later make her an Olympic champion) at the 2010 ICF Canoe Slalom World Championships.
She wins Gold in the K1 at the Youth Olympics in Singapore, and wins a raft of other events including the C1 Junior World Championship.
The realisation is setting in – Fox is a rising star.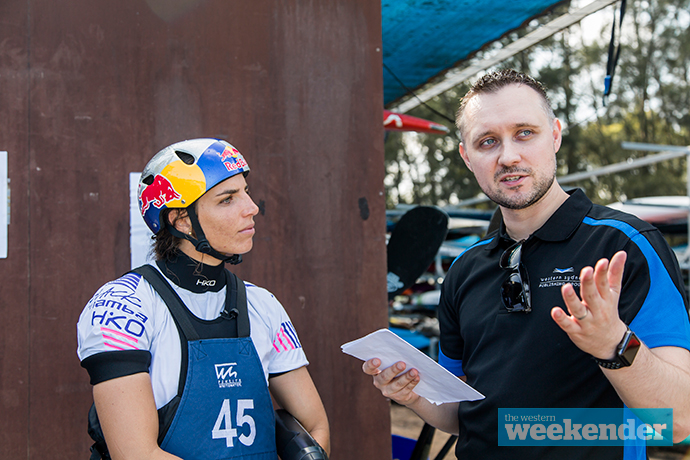 2011
Fox graduates from Blaxland High School, finishing first in New South Wales in PDHPE with an ATAR of 99.1.
She wins gold at two Canoe Slalom World Cup events.
2012
Fox heads to her first Olympic Games at just 18, winning a Silver Medal in the K1 event.
She suffers a serious back injury during the year.
Jessica Fox chatting with the Weekender's Nathan Taylor. Photo: Megan Dunn.
2013
Fox finds some career best form, dominating World Cup events overseas, grabbing four C1 Golds and a K1 Gold.
2016
Fox takes home her second Olympic medal, grabbing Bronze at the Rio Games in the K1.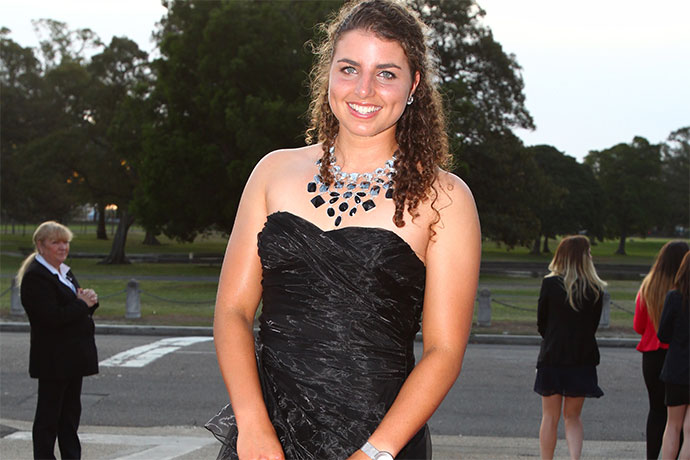 2017
Fox wins a world title at the ICF Kajak Slalom World Championships, plus takes home the NSW Athlete of the Year Award and the Canoeist of the Year.
2018
Fox dominates the sport, becoming World Champion in both the C1 and K1 and taking home more World Cup Gold.
2019
Fox wins in the Oceania Championships in Canoe Slalom.
Jessica Fox with her parents Myriam and Richard.
2021
Fox wins another Bronze Medal in the K1, falling short of the Gold, which she was favoured to win.
Two days later she turns the disappointment into triumph, grabbing Gold in the C1 with an incredible run on the Tokyo course.