New insight into local paddler Jessica Fox's inspirational Olympic campaign has been revealed thanks to an exciting new documentary, which is to be released this weekend.
'Golden' features never-before-seen footage of Fox as she prepares for what would ultimately be a medal-winning campaign in Tokyo last year, including her first Olympic Gold Medal.
Filmmaker Aidan Williams is behind the project.
"I had this Epiphany, how amazing would it be to follow Jess's journey and show behind the scenes footage as never seen before as she prepares for Tokyo in her search for Gold," he said.
"So I sent her a message and she loved the idea right away."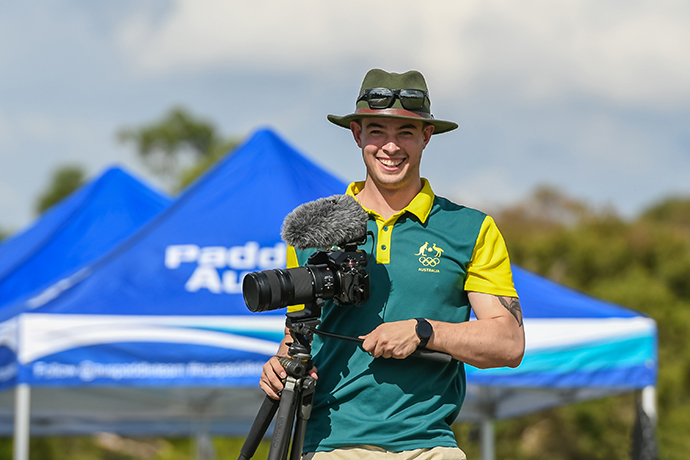 This behind scenes footage in 'Golden' is an amazing insight into the preparation, determination, perseverance and humility of a champion and undeniable slalom great.
Weekender reporter Nathan Taylor, who has covered Fox's career since her Olympic debut in London in 2020, also features in the documentary.
"Jess's story needed to be told and to be done justice, there was such an amazing opportunity," Mr Williams said.
"Nobody had done it justice so I thought I needed to. So, I gave my heart and soul to this piece. I just want to do it justice for Jess, her family and the amazing community.
The documentary 'Golden' is it out on October 30 on Vimeo.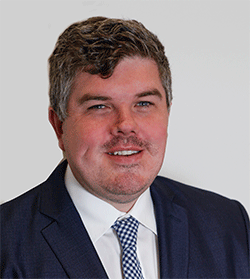 Troy Dodds is the Weekender's Managing Editor and Breaking News Reporter. He has more than 20 years experience as a journalist, working with some of Australia's leading media organisations. In 2023, he was named Editor of the Year at the Mumbrella Publish Awards.