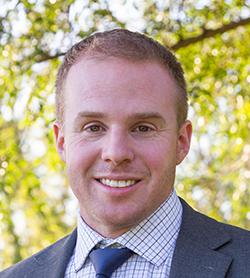 Last October just five months into the job after Labor clinched power at the 2022 Federal Election, Treasurer Jim Chalmers delivered a mini budget which offered a pessimistic forecast of the economic outlook for Australia, and not a lot else to be honest.
After his dress rehearsal budget last year, Dr Chalmers on Tuesday night will be back for the real deal which is expected to contain the same doom and gloom message about the future.
Labor has been warning about "incredibly weak" economic growth over the next five years as Australia deals with an uncertain and volatile global economy.
According to Dr Chalmers, this budget will prioritise cost-of-living relief amid continuing high inflation, growing the economy and ensuring Australia is "more resilient to international shocks".
"The best antidote to global economic uncertainty is responsible economic management here at home and that's what the May budget will represent," the Treasurer has said.
"Low unemployment, high prices for our exports … both of those things are helping the budget right now, but the pressures on the budget are intensifying after that."
Potentially the most contentious thing Dr Chalmers could announce in his budget would be to pare back legislated stage three tax cuts, which are worth $18 billion a year from July 2024 and apply a flat marginal tax rate of 30 per cent to those earning $45,000 to $200,000 a year.
But this has already been canned with the move seen by many as political poison given the high number of beneficiaries from the tax cuts and the electorate's previous punishment of governments breaking election promises.
We do know there will be a cash boost for young carers, cheaper medicines available under one script, $50 million for long Covid research, funds for more action against SMS scammers, $150 million to improve water quality in the Great Barrier Reef and relief for communities in outback Queensland and Western Australia after recent floods.
Before his first Budget, Dr Chalmers promised nothing fancy or flashy but to be solid and responsible, so expect much the same on Tuesday night.