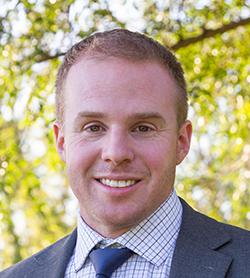 While your home or motor vehicle will need regular maintenance to ensure everything is functioning as well as possible and potential major issues are averted, the same sort of attention should be paid to your finances.
In these times of rising cost-of-living pressures and interest rate hikes, giving your finances a health check is a must if you have a mortgage or a paying off other loans.
The latest economic data showed consumer spending increased just 0.3 per cent through the final months of 2022, which is the smallest rise since the COVID lockdowns during the middle of 2021. It highlights how inflation and the Reserve Bank of Australia hitting the interest rate hammer has made an impact on consumer sentiment.
We still face the prospect of further interest rate pain, weaker economic conditions and a rise in unemployment over the coming months.
There is also the spectre of what some are calling the 'fixed-rate cliff", when around 800,000 home loans finish low fixed rate terms.
Even if you are not coming off a fixed rate, mortgage holders should always be prepared to talk to a finance broker to ensure they are getting the best possible deal on their home loan.
There has probably never been a better time to see if you can save money by refinancing your home loan. There are many reasons why you may choose to refinance your home loan: it can lower the cost of your repayments, shorten or lengthen the term of your loan, access the equity in your home for renovations or a holiday, and to consolidate debt.
Debt consolidation loans are also an effective way to reduce monthly outgoings, rolling things into one monthly repayment against your home loan.
While they can be very effective in reducing total monthly outgoings, debt consolidation loans need to be looked at with care as the total cost of repaying those debts over such a long term is usually much greater.
Reach out if we can help.