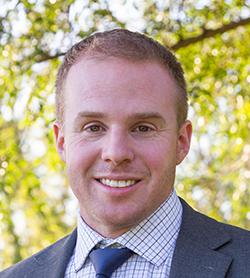 While the world continues to grapple with the COVID-19 pandemic and the various variants of the Coronavirus, the economic outlook still looks positive as we head into 2022 … and that includes the property market.
The big difference from a year ago dealing with the pandemic is we have gone from vaccines being developed to more than 80 per cent of the nation's population being vaccinated, state borders reopening and international travel resuming. Let's hope for much more progress during 2022.
Real estate prices since COVID hit almost two years ago have been remarkably bullish and the market should remain buoyant over the coming year.
Most 'experts' expect property prices to keep rising next year but perhaps not as much as they have during 2021. If you are a mortgage holder you can expect at least another 12 months of record low home loan interest rates.
The Reserve Bank of Australia (RBA) doesn't anticipate moving its cash rate from the current 0.10% next year but banks will continue to lift their rates out of cycle and certainly their assessment rates, which may make borrowing more difficult. That could help take some wind out of property prices.
When the RBA finally does lift rates, it will be a big deal as more than a decade has passed since they last raised official rates. Any movement up will have an influence on consumers.
As we focus on making the best of Christmas this year, I still think it's important to show some restraint during the festive spending season to best set yourself up for the year ahead.
My wish for Christmas and the New Year is for people to stay healthy and happy and for Australians to stick together as we work towards the light at the end of the COVID tunnel.
High also on my list is for the Panthers to go back-to-back as NRL premiers. This was last achieved by the Roosters in 2019 and the Panthers are capable of the repeat.
See you in 2022.