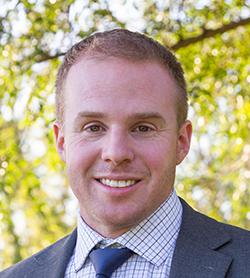 When the COVID-19 pandemic took hold of the world a year ago, its potential economic impact could have been devastating for property owners.
But instead of property prices falling off a cliff, real estate markets throughout much of Australia have been enjoying boom times, also thanks to record low interest rates.
If you own property and are thinking of selling to cash in on the increase in prices and upgrade, certain fundamentals still apply.
Foremost of these is maximising the price potential of your home and also ensuring it receives the best possible valuation.
Your property is under more scrutiny than ever these days with people simply able to type in an address to portals such as www.realestate.com.au to see the price history and an estimate of the home's market value.
This can often create a false impression, particularly if the property has been renovated since it was last on the market.
To enhance value there are simple things you can do prior to sale such as carrying out basic maintenance, decluttering inside and sprucing up your outside space.
There are also pitfalls to avoid such as failing to ensure any improvements carried out to the property are legal.
Do not be afraid to get a free appraisal from real estate agents if you are considering putting your property on the market.
Obtaining a maximum valuation for your property is crucial to the sale process. If you are still needing home finance you can avoid costly lenders mortgage insurance (LMI) premiums, gain access to cheaper mortgage rates, and also obtain access to greater equity to leverage into an investment property.
Presenting your property valuation in the best light is like having a good credit score and can result in tens of thousands of dollars achieved in your sale price and also your equity.
Even if you are not looking to sell your property at the moment, it pays to ensure your home is well maintained at all times as this can help in the future.