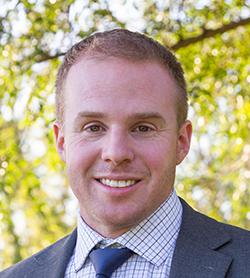 Although extensions are being offered until the end of January next year, many thousands of Australians who opted to put their mortgage payments on hold as a result of COVID-19 will soon have to start handing over their hard earned again.
The six-month mortgage repayment holiday will have enabled many people, particularly if they have remained employed, to possibly consolidate their savings for what lies ahead during the pandemic.
Over the last six months, home loan interest rates have continued to fall and if you are ready to resume repayments do not be afraid to seek a lower rate for your mortgage.
If your variable interest rate has a '3' in front of it then you are paying too much. You need to act now or you could be costing yourself hundreds of dollars every month.
For those who don't feel they are in a financial position to restart mortgage payments, the additional four-month holiday is on offer, but banks require documented evidence of ongoing hardship to qualify.
According to NAB, a borrower with a $400,000 mortgage on their standard variable home loan rate would free up an extra $1,834 per month during a deferral, which is extremely helpful to keep paying for all of life's essentials.
Extending your deferral by another four months will obviously lead to even more interest being accrued on your loan, but this might just have to be a cost you have to accept in the long-run.
If February 2021 comes around and you are still unable to meet your home loan repayments, you'll need to take proactive steps to contact your bank to figure out other arrangements.
Banks will work with customers to find the best options to restructure or vary their loan, including extending the length of the loan, converting to interest-only payments for a period of time, consolidating debt or a combination of these and other measures.
If you are not confident about these negotiations, please seek assistance from an experienced mortgage broker.