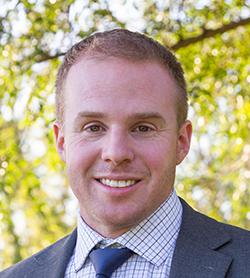 Buying your first home can be daunting. It is often made more confusing by help and advice offered by well-meaning friends and family.
One first home buyer put it to me recently – "I thought this would be more fun?".
An element of nervousness and anxiousness is completely normal, but hopefully this is accompanied by feelings of excitement, accomplishment and joy as you take the leap into property ownership.
This got me thinking – how can buying your first property be made more enjoyable?
Here are some tips:
• Acknowledge there will be some stress and nerves. Buying your first property is a big deal.
• Talk about it with friends and family but take your advice from the qualified experts.
• Get a good team around you. A good conveyancer and broker will make the process much smoother. Engage competent professionals who you trust and feel good about working with.
• Know the benefits you are entitled to and how they work, such as Government grants and stamp duty exemptions.
• Ask questions! A good service provider will welcome your questions and help you feel comfortable about asking them.
• Have finance pre-approval in place before you start looking at property to avoid disappointment.
• Grab a good friend or family member and make a day of visiting open homes.
Buying your first property can be overwhelming, and with the right team and approach it can be fun too.
Mark's Shout:
The most regular concern I hear from first home buyers is around how to engage with real estate agents. Most agents have a great awareness and understanding about how first home buyers feel. If you do feel pressured by an agent, talk with your solicitor and broker about how they can help. See you next week!