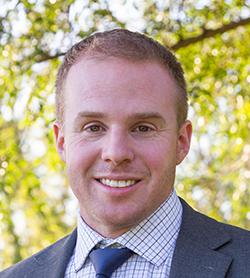 Property valuations are a critical piece of the lending puzzle.
Lower than expected valuations can mean not getting the amount you needed, higher interest, lenders mortgage insurance premiums or being unable to get a loan at all.
Here are my tips for putting your best foot forward with valuation inspections:
• Be realistic: Most valuers are good at their job, following a thorough process and looking to recent local sales and market insights in assigning a value to your property. An honest and realistic approach usually nets the best result, as it's the valuers opinion the bank will rely on.
• Presentation: Have your property tidy to give a positive first impression. Pack away toys and clutter, remove rubbish, mow and tidy lawns, clean kitchens and bathrooms, and give the house a vacuum/sweep. Valuers take pictures for their report, so presentation is important.
• Complete renovations – Incomplete work on your home will reduce the valuation as costs to complete any work need to be included. With larger renovations most lenders will not accept a property at all if it is mid construction.
• Be prepared – Have documentation such as building plans, rates notices, prior valuations or recent area sales information at hand; put pets away; and highlight any features of your home that might be missed. For recent improvements, have invoices available.
• Don't rush – Give the valuer time to go through the property at their own pace. In most cases a valuer will be in and out in around half an hour.
Mark's Shout:
Don't ask for the valuation on the spot. Valuers do research after inspecting your home before preparing their formal report. While banks generally don't pass the valuation report they will tell you what your home was valued at.