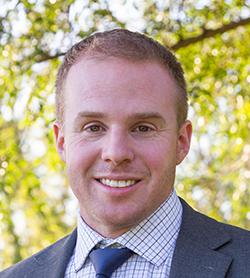 For most of us, we have no idea what a 'front' or 'back' book even is but get it wrong and it could be costing you thousands!
Front book is the term lenders use when referring to home loan customers the bank has recently acquired; while back book refers to those previously acquired customers.
ANZ CEO Shane Elliot recently made comment that competition had driven the gap between front and back books at ANZ to around 30 basis points; where recent commentary by demographer and economist Bernard Salt suggests that across the industry the gap could be 80 basis points, or 0.80%.
On a $500,000 home loan that is $4,000 in extra interest every year!
The system works by those paying more on the back-book help subsidise new customers on cheaper average rates.
It is something I've never understood, but it keeps me in my job. When it costs a lender so much to acquire a customer (marketing, advertising, staff, lower rate margins and broker commissions), why not simply look after the customers you've got?
Here is how to make sure you get the best deal your bank has to offer.
Step one is accept the longer you are with your lender, the greater likelihood you are paying a higher than average rate.
Step two is make sure you review the competitiveness of your home loan every 2 to 3 years.
Step three – If you aren't on a good deal, ask your bank for a better one. Then if you don't get it, consider moving.
Marks Shout: Brokers add weight to requesting a better deal from your current lender, and if your lender doesn't come to the party, we can help locate and assist moving to a better one.