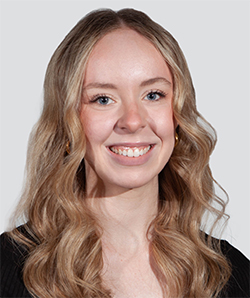 As far as beauty trends are concerned, eyebrows are a surefire way to date a photo.
Just looking back at the past few decades, we have the 'Instagram brows' of the 2010s – thick, bold and ultra-defined – and the pencil-thin brows of the '90s and early 2000s.
Currently, fluffy brows are all the rage, with products all aiming to help users replicate the look of eyebrow lamination at home.
If this is your goal, there are a few key players in the game – it's all about working out just which brow gel works best for you.
Benefit Cosmetics 24-Hr Brow Setter Invisible Brow Gel
When it comes to brows, Benefit Cosmetics is widely known as the go-to brand. Famous for their variety, which includes cult classic products like Precisely, My Brow Eyebrow Pencil and Gimme Brow+ Brow-Volumising Gel, Benefit can help you create almost any look.
For natural-looking, fluffy brows, the 24-Hr Brow Setter Invisible Brow Gel is an obvious choice. The product, which aims to shape and tame brow hairs, whilst also locking in makeup so that your brows don't 'pull a disappearing act', retails for $48 from Sephora, and also comes in a travel size option.
THE VERDICT: There's no denying that this is a good product! The wand really helps to coat the brow hairs evenly, and it leaves your eyebrows shaped yet soft – though this can be a pro or a con, depending on what you're after. In saying this, it is definitely on the more expensive side, and I believe there are more cost-effective options out there.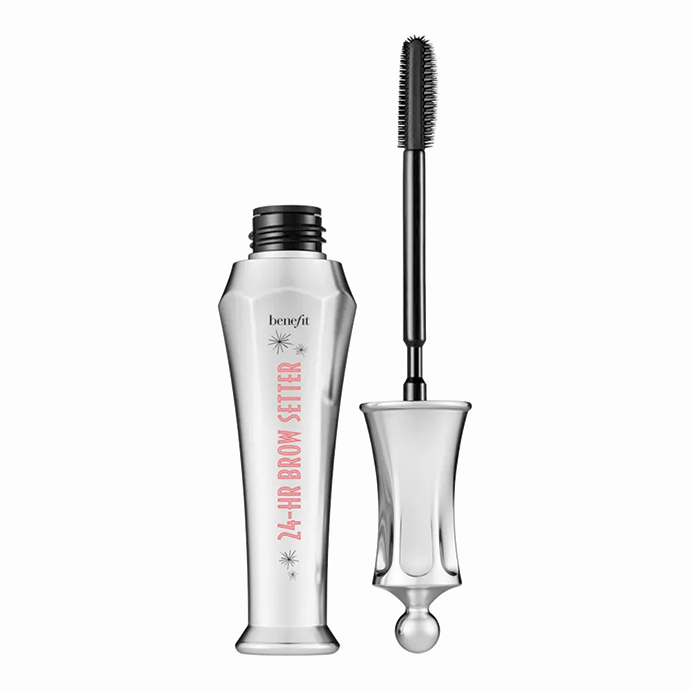 ONE/SIZE BrowKiki Clear Nourishing Brow Gel
If you haven't heard of ONE/SIZE, where have you been for the last few years?
ONE/SIZE is a relatively new brand founded by digital creator Patrick Starrr. It has a real focus on artistry, and embodies the message that makeup is a ONE/SIZE fits all.
Their clear eyebrow gel, the BrowKiki Clear Nourishing Brow Gel, retails for $34 from Sephora, and is described as a 12-hour waterproof and smudge-proof clear brow gel with coconut oil and castor seed oil to nourish, lift, and feather brows.
THE VERDICT: If you're someone who needs your eyebrows to stay put all day long, you cannot beat this option! The ONE/SIZE BrowKiki Clear Nourishing Brow Gel does an excellent job at keeping your brows styled, making it perfect not only for long wear, but also for workouts and warm weather.
MECCA MAX Brow Guru Power Brow Strong Hold Gel
MECCA MAX has just launched their new Brow Guru Power Brow Strong Hold Eyebrow Gel – a classic product with a revolutionary twist.
The product is 100 per cent vegan and cruelty-free, with a super-setting glycerin and flax seed oil-spiked formula for brow strength and conditioning. But, what makes it even more special is the innovative dual-ended brush.
With this, users are able to saturate their brows with product using the smoothing doe foot, before brushing them up with the flexi comb.
THE VERDICT: Though it may seem like a gimmick at first, I have been pleasantly surprised by the difference the doe foot makes to brow styling. The wand makes it easy to achieve your desired look, and the formula does well to keep your brows set all day. It retails for an affordable $26 at Mecca.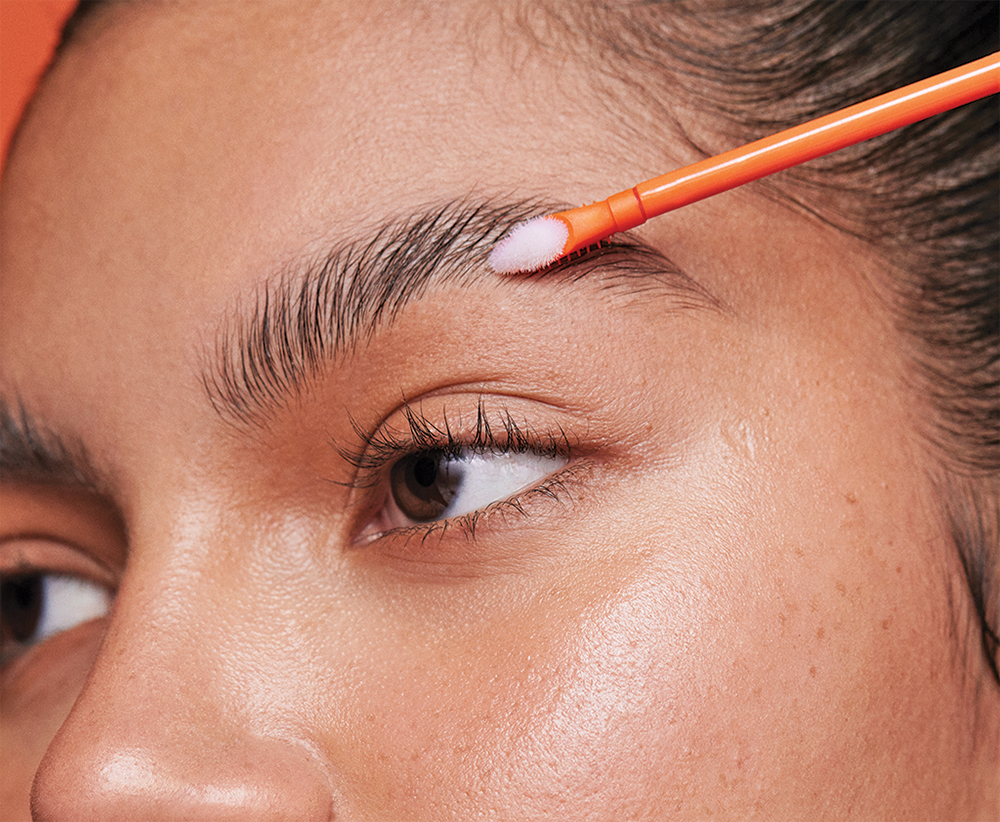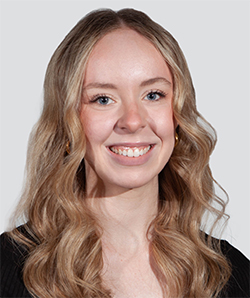 Cassidy Pearce is a news and entertainment journalist with The Western Weekender. A graduate of the University of Technology Sydney, she has previously worked with Good Morning Macarthur and joined the Weekender in 2022.