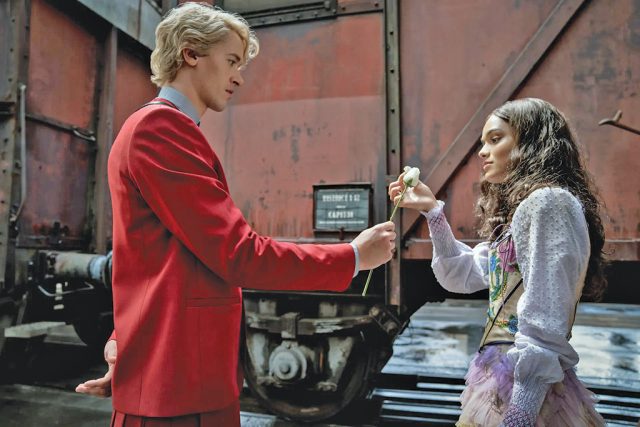 Verdict: 4.5/5
The mid-2010s – a time when YA dystopian fiction was truly at its peak. New book adaptations like 'The Maze Runner', 'The Giver' and 'Divergent' were dropping left and right, but my favourite (and objectively the best one) was 'The Hunger Games'.
Being the exact target demographic for the genre at the time, I look back on this era fondly. So, you can only imagine my excitement when I found out that 'The Hunger Games: The Ballad of Songbirds & Snakes' would be hitting the big screen this year.
'The Hunger Games: The Ballad of Songbirds & Snakes' is a prequel, set over 60 years prior to the original series on the eve of the 10th annual Hunger Games. It follows an 18-year-old Coriolanus Snow as he's tasked with mentoring Lucy Gray Baird from District 12.
Whilst I've yet to finish the book, I can tell from what I have read that the casting was done excellently. Rachel Zegler does a phenomenal job at bringing Lucy Gray to life, particularly given how vast the role is – from doing her own stunts, to singing live, and maintaining the character's accent – and Jason Schwartzman is incredible as Lucretius "Lucky" Flickerman.
The film is engaging from start to finish, keeping viewers on your toes as you watch Snow become the tyrannical dictator he's known to be. My one critique is that there probably isn't enough time dedicated to character development, with pacing issues in the last section paired with a lack of narration from Snow meaning some moments feel overly abrupt.
Nonetheless, 'The Hunger Games: The Ballad of Songbirds & Snakes' is a worthy watch not only for fans of the original series, who will pick up shocking connections to the characters you know and love, but for anyone looking for an entertaining watch, filled with jaw-dropping moments, and a love story you wish you weren't rooting for.
See this movie at Hoyts Penrith.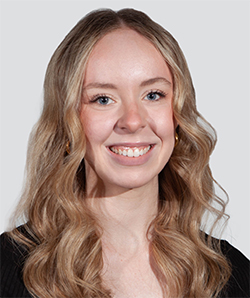 Cassidy Pearce is a news and entertainment journalist with The Western Weekender. A graduate of the University of Technology Sydney, she has previously worked with Good Morning Macarthur and joined the Weekender in 2022.