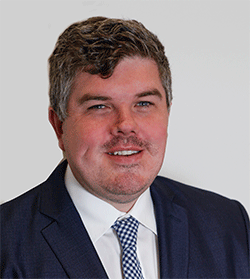 Penrith currently sit on the top of the rugby league world, securing an unprecedented NRL three-peat and sparking arguments about whether they're the best team of the modern era.
The Panthers are flying. Crowd numbers are up, corporate dollars are rolling in. Jerseys and hats are being worn everywhere you look. It is a golden time in the club's story.
Which also makes it the perfect time to fix the way the club recognises its long and proud history, which has been somewhat neglected in recent times.
Back in 2016, Penrith formalised a Hall of Fame concept, inducting four players – Grahame Moran, Greg Alexander, Royce Simmons and Craig Gower. Their names adorn the top of the eastern grandstand at Penrith Stadium.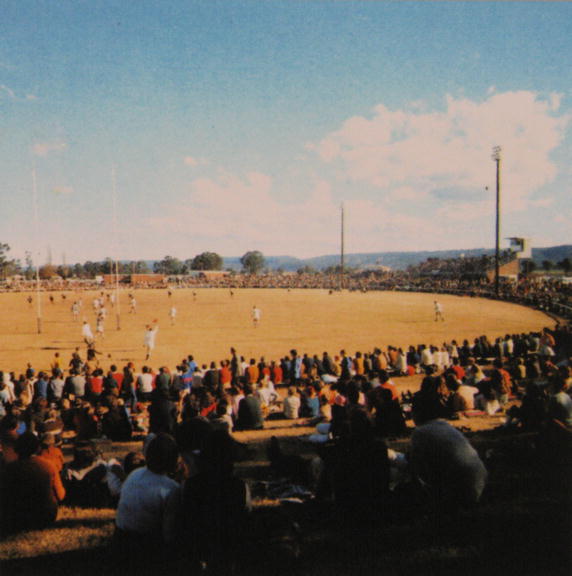 Since then, the Hall of Fame concept has sat gathering dust. No further players have been inducted, leaving it with a very exclusive four members. It barely gets a mention and the only real recognition is the grandstand signs, and a hidden section on the Panthers official website.
There is a long list of names who could easily be inducted today. And this current team will without question provide many for the future, which is why the concept needs to get sorted now – so it's formalised moving forward.
With a 56-year history in the top grade and more than 600 players having worn Penrith colours in first grade, a properly recognised Hall of Fame with regular inductees is a must.
And it should extend beyond players to include dedicated officials, coaches and even media identities who have covered the Panthers extensively, especially in the formative years – the late, great Frank Ley comes to mind.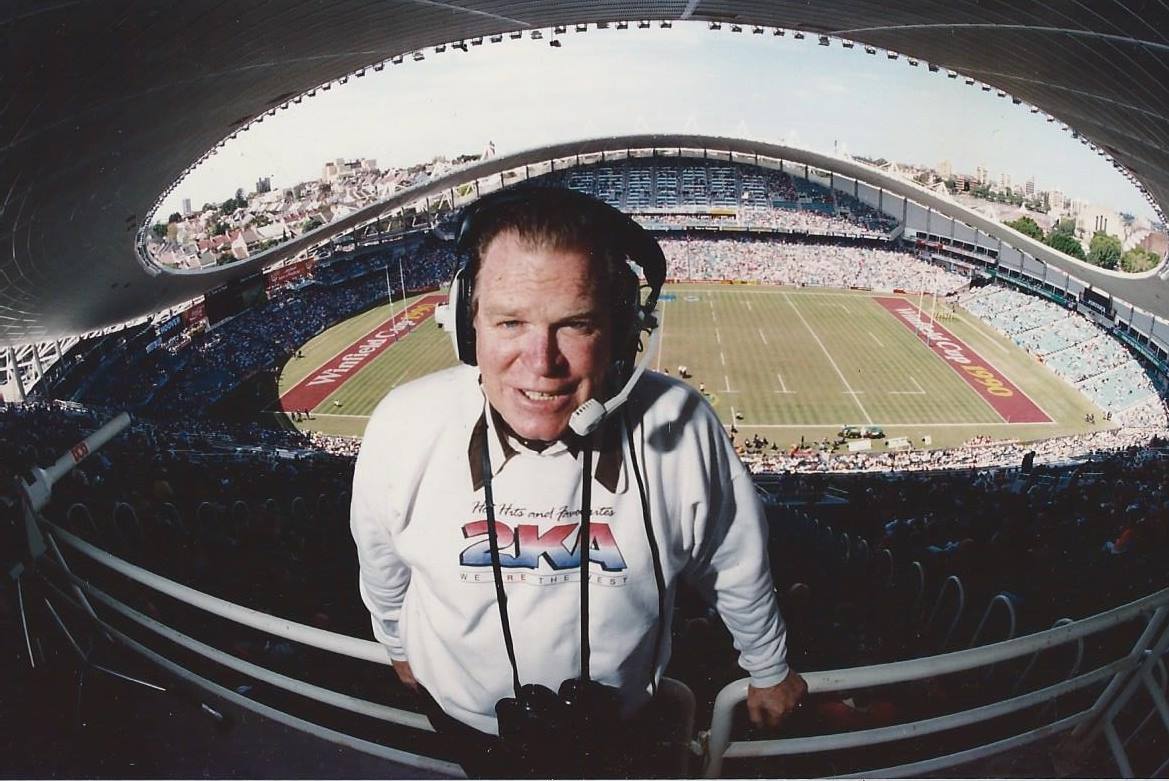 Beyond that, Panthers must consider a formal mini-museum of sorts that honours the club's history and presents many of the mementos that are either spread throughout the Leagues Club at present, or gathering dust elsewhere.
There are countless Panthers collectors who would likely be willing to donate items.
Don't get me wrong – the club does a wonderful job in making it known that football is its top priority, and there's brilliant artwork and signage throughout the club recognising this. That was not always the case and the current Board and management deserve praise for making this happen.
But we need somewhere that permanently recognises achievements, history and artefacts; especially given this current era will be revered for generations to come.
We've had the odd false start in this regard – including a digital museum launched about a decade ago – but nothing has really stuck.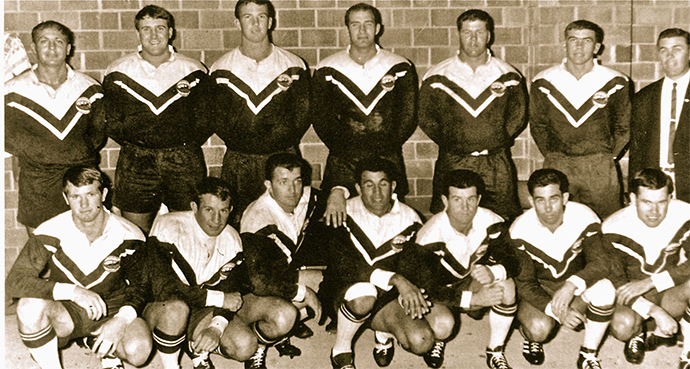 And finally, to the stadium.
It surprises me that we've never formally named the grandstands or Hills after club legends, as is so prominent at other grounds. Those with long memories may remember some casual namings in the early 1990s but nothing was ever formalised.
Perhaps this should be part of the refurbishments that are planned to get underway in around a year's time.
Those refurbishments include a potential knock down and rebuild of the Western Grandstand. A few have pointed out that some elements of the original grandstand remain as part of that stand, and should be respected and honoured as part of any re-build.
The bottom line here is that you are nothing without your past.
Living in the moment is great and right now, every day as a Panthers fan is bliss.
But there will come a time when things may not be going so great, and it is in those times when you want to reflect on the past to provide hope for the future. And, in addition, to help with generational transition of fans.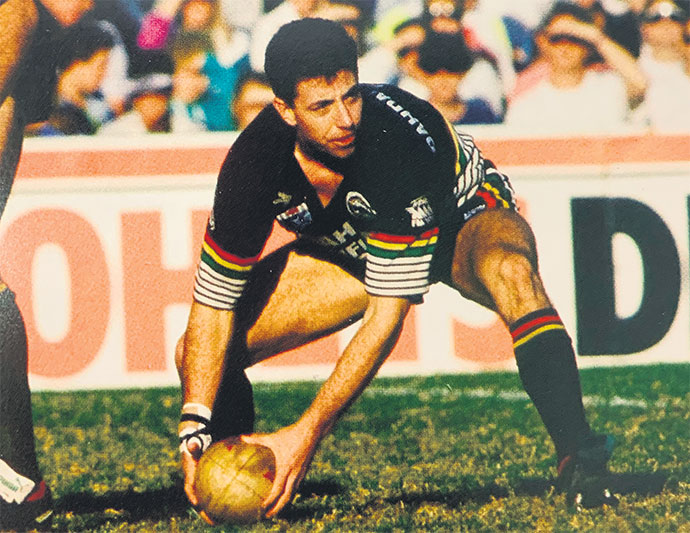 This is the perfect period for the Panthers to spend some time getting the history recognition right.
Perhaps even hiring somebody to oversee things like the Hall of Fame, a mini-museum, stadium recognition and the updating of impressive historical records like the Men In Black book, which obviously misses this current era.
History matters, and Penrith has such a wonderful story to tell. We just need to tell it better.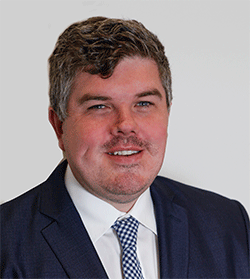 Troy Dodds is the Weekender's Managing Editor and Breaking News Reporter. He has more than 20 years experience as a journalist, working with some of Australia's leading media organisations. In 2023, he was named Editor of the Year at the Mumbrella Publish Awards.