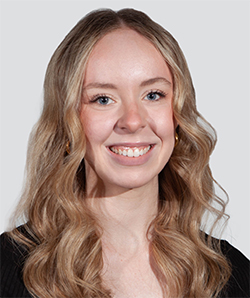 Picture this: you've just spent all morning washing, drying and styling your hair when unexpectedly, it begins to rain. Crisis, right? Well, not necessarily.
A few months ago, I came across a video by TikTok creator and reality star Jonathan Monroe – which now has over 25 million views – featuring the Color Wow Dream Coat.
In the video, he uses the product on only one half of his hair, testing each side against exposure to moisture and humidity, and going so far as to pour water directly onto his hair, with the Dream Coat side staying pin straight. As someone who struggles with frizz, I knew this was something I had to try.
Retailing for $64 from Sephora, Adore Beauty, or the Color Wow website, the Dream Coat is described as an anti-frizz treatment which, when activated by heat, blocks humidity to keep the hair supernaturally straight.
The formula, which is free of parabens, sulphates and toxic ingredients, works by covering each hair strand with an invisible waterproofing cloak, which also helps to create a shiny and glass-like finish.
When the product first arrived at my door, I'll admit I had my reservations. This isn't my first rodeo when it comes to anti-frizz products, which will often weigh the hair down, make it look greasy, or do nothing at all. But, once I put it on my hair, I was pleasantly surprised.
One of the first things to note about the Dream Coat is that you do need to use quite a lot of it on your hair for it to work. As described, it needs to coat each hair individually, so a light spritz isn't likely to have the desired impact.
Another important factor is that the product must be activated by heat to work, so if your goal is to use it before air-drying, this one might not be for you.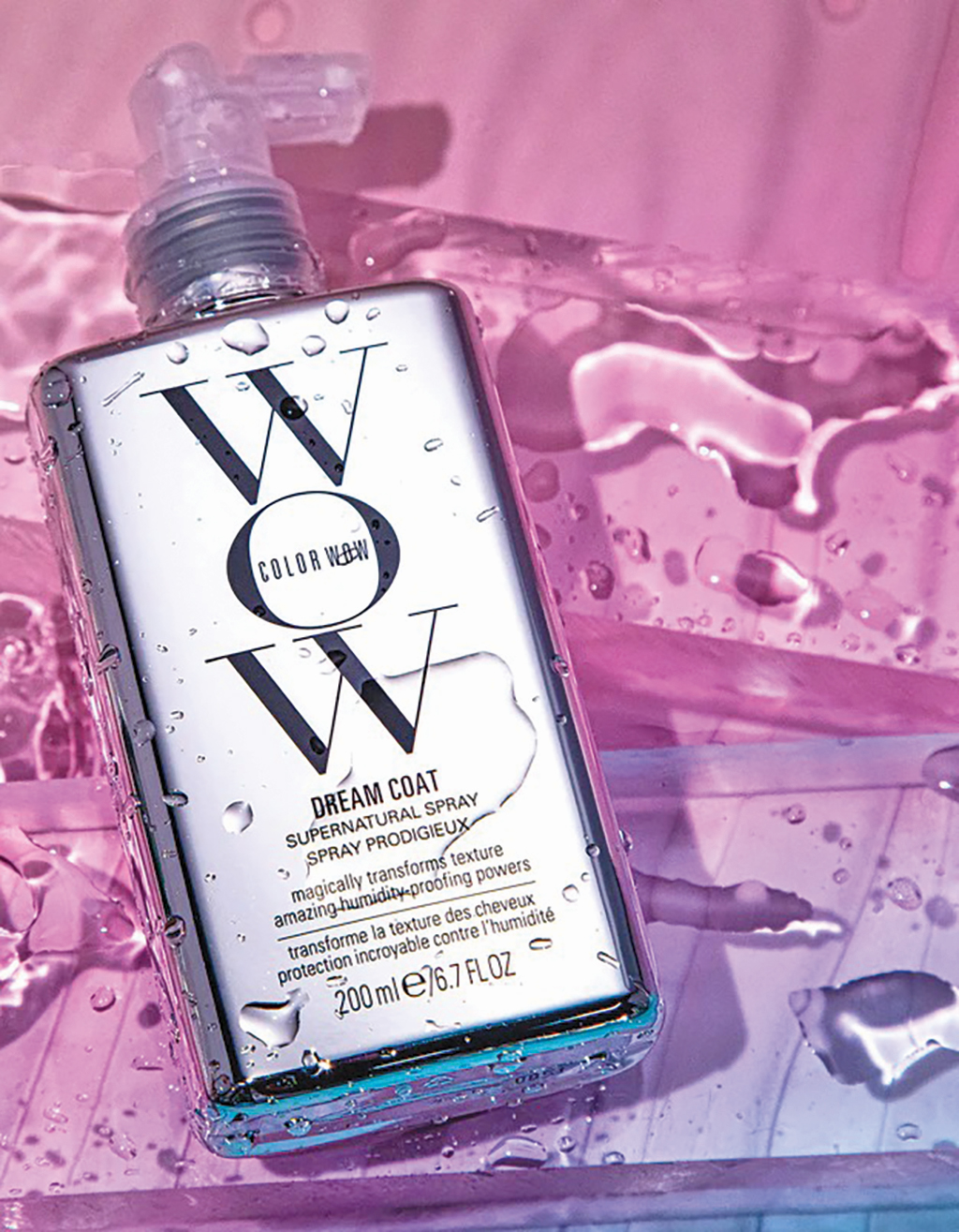 The way I've found the product works best is to start on towel dried hair.
After this, I section off my hair from the top of my ears and spray the Dream Coat liberally, before drying and styling with my Shark FlexStyle. I then repeat with similar sized sections until my entire head is complete.
When using the Dream Coat, it's also important not to use any other products on the hair while it's wet.
I like to wait until my hair is completely dry and cool before going in with an oil.
Over the past month of doing this, I've been putting the Dream Coat through the ringer, and it has passed my tests with flying colours.
Not only has it survived through rain, it's also kept my hair tame through boating, and also in music festival heat and humidity.
Although it is definitely on the pricey side, the Color Wow Dream Coat is definitely something I'd recommend if you're someone who struggles with frizz.
The best part is, it lasts through three to four washes, so your hair will look like you've just left the salon for a little while before you need start the process again.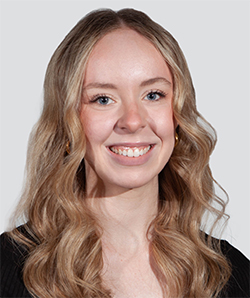 Cassidy Pearce is a news and entertainment journalist with The Western Weekender. A graduate of the University of Technology Sydney, she has previously worked with Good Morning Macarthur and joined the Weekender in 2022.