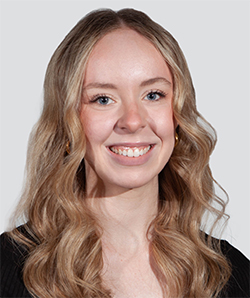 As far as trends go, full coverage is out, and skin is in.
Perfect for everyone ranging from makeup newbies to more mature skin types, skin tints are known for being a little more sheer than a regular foundation, helping your natural complexion and features shine.
Though, of course, there's a time and place for every type of look, you can't beat fresh, dewy skin as the weather gets warmer.
If you're wondering which skin tint would be best for you, here's the lowdown on some of this year's most popular options.
Ilia Super Serum Skin Tint SPF 40
A finalist in Mecca's Beauty Election this year, the Ilia Super Serum Skin Tint is a good place to start when looking for a new base product.
Coming in at $77, this is definitely a higher end product. But, is it worth it if it combines makeup, skincare, and SPF into one step?
Considering how sheer the coverage is, it also has an impeccable shade range, meaning almost everyone will be able to find their match.
Rare Beauty Positive Light Tinted Moisturiser
Rare Beauty has become one of the most popular makeup brands over the last few years, and their face products are a big reason why.
Described as having a 'super comfortable, breathable tinted formula', the Rare Beauty Positive Light Tinted Moisturiser is the perfect product to provide a 'your skin but better' look this summer.
Summer Fridays Sheer Skin Tint
Having just released new shades, the Summer Fridays Sheer Skin Tint will be flying off the shelves this spring and summer.
The lightweight tint aims to simply even out the skin, diminishing the look of any imperfections whilst letting the good stuff shine through.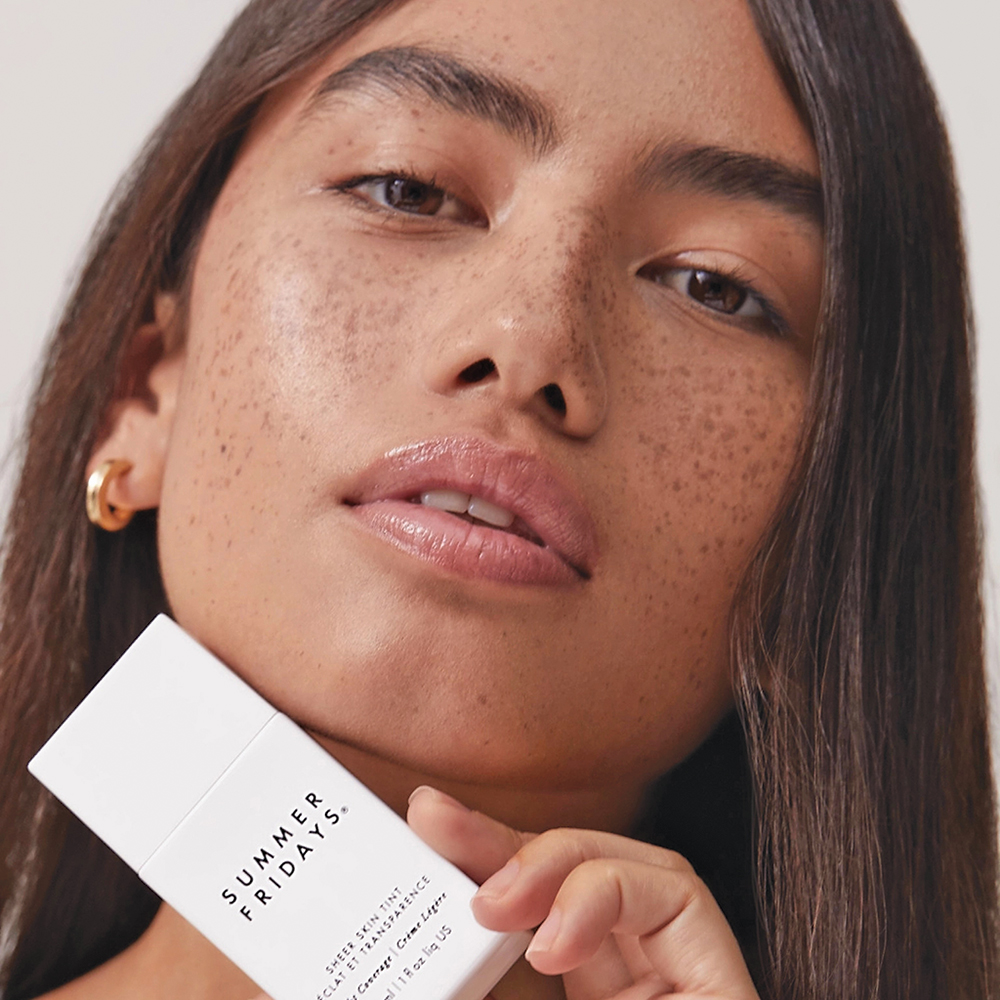 Hourglass Veil Hydrating Skin Tint
This spring, Hourglass has thrown their hat in the ring with the new Veil Hydrating Skin Tint.
Like the others, this product boasts a natural, soft glow, but it's also longwearing, making it the perfect option for those with oilier skin, or longer days.
Mecca Max Off Duty Serum Skin Tint
Another new product is the Mecca Max Off Duty Serum Skin Tint.
Coming in at $32, this product is the cheapest on this list. But, with many of Mecca Max's products trending this year, it should not be overlooked.
Though it doesn't have the sun protection of many of the others, I recommend pairing it with the Mecca Cosmetica To Save Face SPF50+ Superscreen – one of my favourite sunscreens which wears perfectly underneath makeup.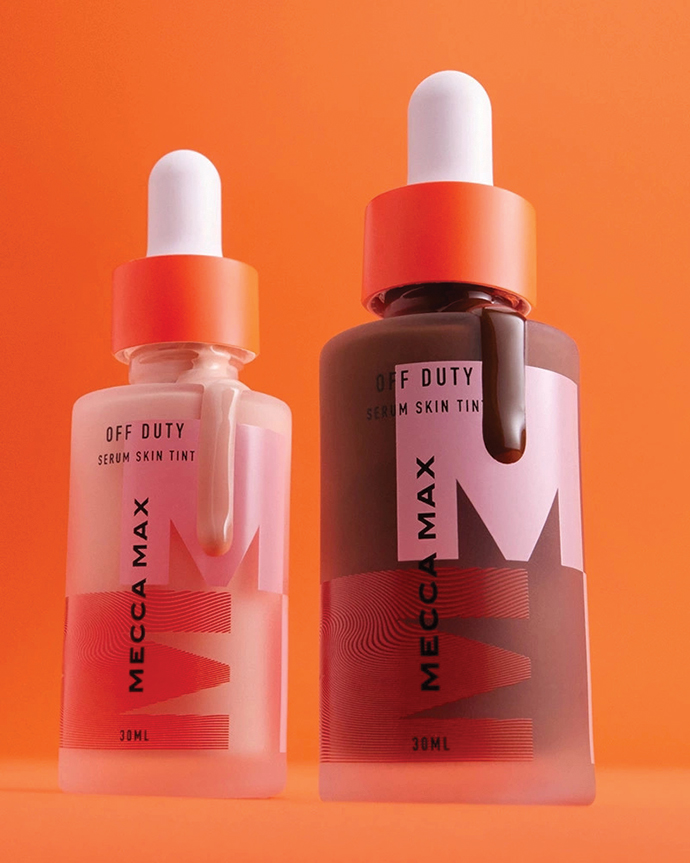 Ultra Violette Daydream Screen SPF50 Tinted Veil
Ultra Violette has become incredibly popular for their sunscreens recently, so if sun protection is what you're looking for day-to-day, this might be the option for you.
The Daydream Screen SPF50 Tinted Veil comes in 15 shades, and delivers buildable, even coverage whilst shielding your skin from the harsh sun.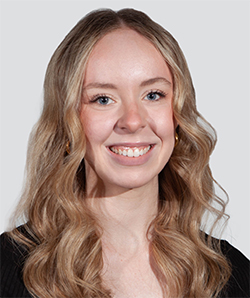 Cassidy Pearce is a news and entertainment journalist with The Western Weekender. A graduate of the University of Technology Sydney, she has previously worked with Good Morning Macarthur and joined the Weekender in 2022.