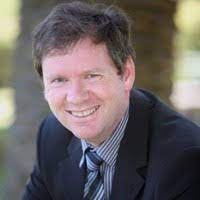 I have just upgraded my laptop, and I wanted something smaller, lighter and with enough battery to last all day without being plugged in.
I decided on the Microsoft Surface Laptop 5. It features 12th-generation Intel Core processors. It has a minimalist and elegant design, with an all-aluminium body that feels sturdy and smooth. The laptop is thin and light, weighing only 1.5kg for the 15-inch model and 1.3kg for the 13.5-inch model.
I went with the 13.5-inch model. It is lightweight and small, and the battery life is an impressive 17 hours. The laptop feels solid, is well-built, and looks fantastic. There is no plastic anywhere on this laptop. It looks and feels like a premium device. While several available configurations exist, I selected the i7, 32GB memory and 1TB SSD model.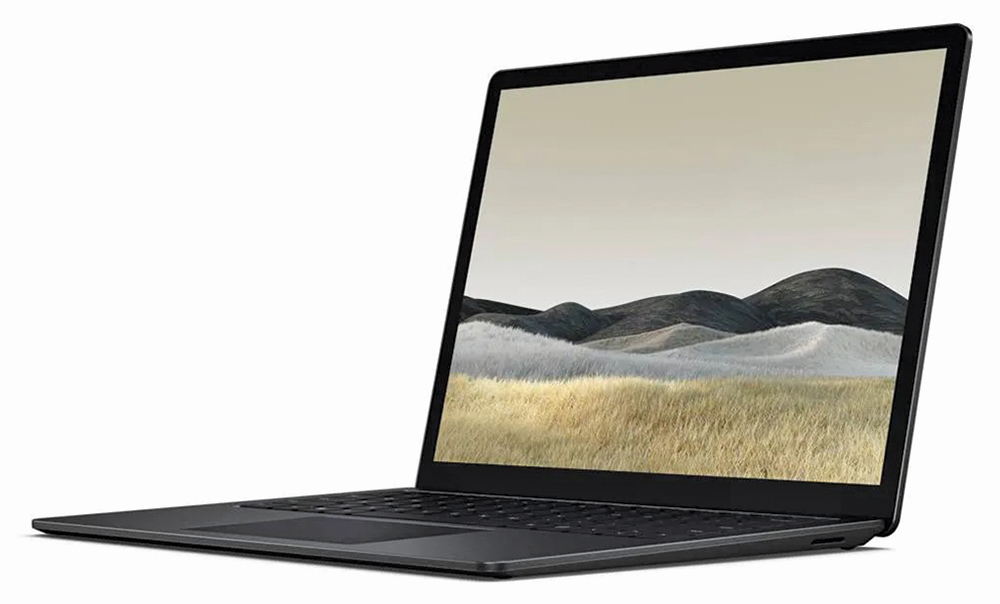 So, what are my thoughts after using it for the past week?
The screen is stunning. The display is sharp and vivid, with a resolution of 2256 x 1504 in a 3:2 aspect. It is also 10-point touch-enabled and supports Dolby Vision IQ, which automatically adjusts the brightness and contrast based on the ambient light and the content on the screen. The laptop also has Intel Iris Xe graphics, which can handle casual gaming and light photo and video editing. It can run most modern games at the medium settings.
The Surface Laptop 5 has a decent selection of ports, including one USB-C port with Thunderbolt 4 support, one USB-A port, a headphone jack, and a Surface Connect port for charging and docking. This means you will need to carry a bunch of USB-C adapters. I take a HDMI adapter and an ethernet adapter. The laptop also has Wi-Fi 6 support and Bluetooth 5.1. The laptop also supports fast charging, reaching up to 80 per cent in an hour.
The laptop has Omnisonic Speakers with Dolby Atmos. This means that the technology creates a three-dimensional sound field that makes you feel like you are in the middle of any action. They sound fantastic. It is compatible with the surface pen and other surface accessories.
The worst feature of the laptop is it only has a 720p front-facing camera. While it looks fine when using it, it must be at least 1080p.
In conclusion, I believe the laptop is a solid laptop that offers a premium experience for users who value portability, battery life, and a high-quality display.