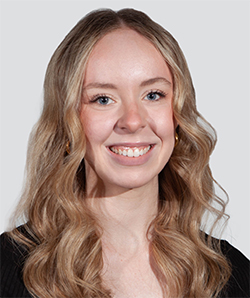 Gone are the days of the coastal grandma, e-girl and VSCO girl aesthetics – Barbiecore has taken over, and as someone who frequently falls for gender-based marketing, I'm hoping it's here to stay.
Since the very first doll came out in 1959, Barbie's impact on fashion and culture has been undeniable. But, with the recent release of the Greta Gerwig film, the dial has been turned up to 11, and pink, feminine styles are being spotted everywhere from the street to the runway.
Of course, part of this is to do with the marketing campaign around 'Barbie', which saw brands such as NYX, Glasshouse and Cotton On release collaborations with the film, and many more jump on the bandwagon to capitalise on the 'Barbie' buzz.
As I sit here with my pink stationary, pink calendar and pink drink bottle around me, I can honestly say that too much pink is never a bad thing – especially when it's used to make you look and feel your best.
Here are some of my top picks if you're looking for something to Barbie-fy your routine.
Barbie x Mermade Hair Blowout Kit
The big, bouncy '90s blowout has been in trend for a little while now, with every brand creating their own tool to recreate the look.
Australian brand Mermade Hair has released a limited-edition version of their Blow Dry Brush that puts all others to shame. The brush, which comes in a Blowout Kit including hair gems, no crease clips, and a Barbie head scarf, will no doubt have you looking like Barbie herself after just a few minutes.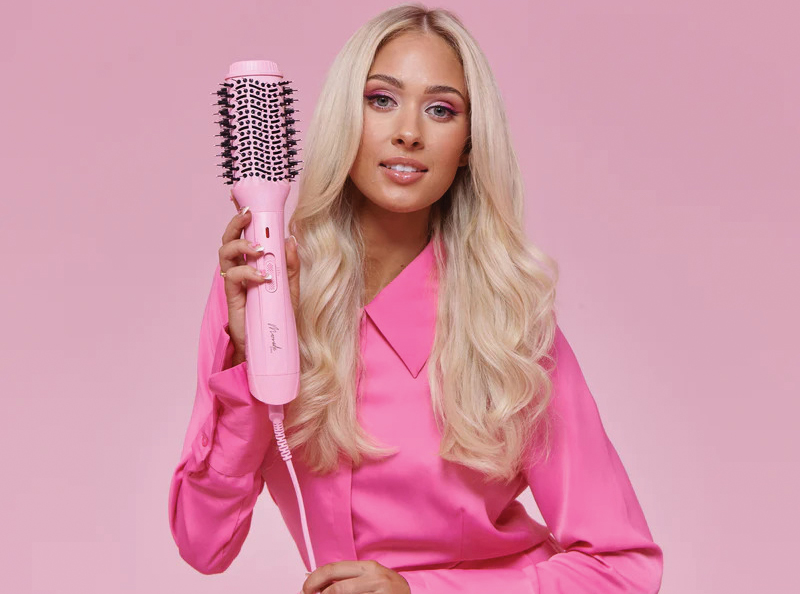 Barbie x Kitsch Satin Pillowcase – Iconic
There are numerous benefits of using a satin pillowcase – the glossy, smooth texture allows the head to move easily, reducing friction that could otherwise cause wrinkles, hair frizzing, and breakage. But, wouldn't it be so much better in pink?
Affordable haircare brand Kitsch has answered Barbie fans' prayers with their collection of hair accessories, tools, and pillowcases to be shopped on their website. Their limited-edition satin pillowcases come in California Barbie inspired and hot pink prints, both with a signature B embroidered in the corner.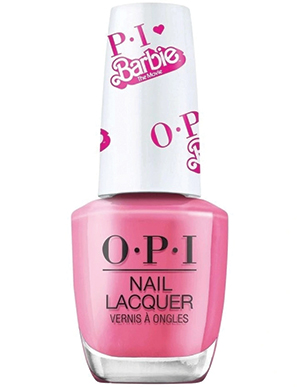 OPI x Barbie Hi Barbie! Nail Polish
OPI has come out with the perfect Barbie collaboration which will have you looking pretty in pink in no time.
The collection has a range of both crème and shimmery nail polishes for every type of Barbie.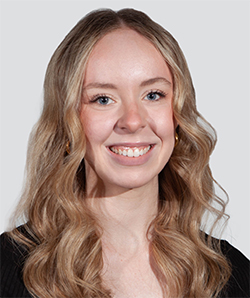 Cassidy Pearce is a news and entertainment journalist with The Western Weekender. A graduate of the University of Technology Sydney, she has previously worked with Good Morning Macarthur and joined the Weekender in 2022.