A long list of individuals and businesses are involved in the case against Penrith accountant Ben Carter.
Details of the charges against Carter have been revealed in court documents as he prepares a fresh bid for bail.
Carter was arrested at his Silverdale home last month and subsequently charged with 16 offences including 14 counts of 'dishonestly obtain financial advantage etc by deception', and one count each of 'knowingly deal with proceeds of crime' and 'possess prohibited drug'.
During search warrants executed at Carter's home and Penrith office, officers allegedly located electronic devices, hard drives, and documentation relevant to their investigation, as well as a small amount of a substance believed to be cocaine.
Police will allege Carter defrauded a number of accounting clients in a bid to fund his lavish lifestyle and gambling habit.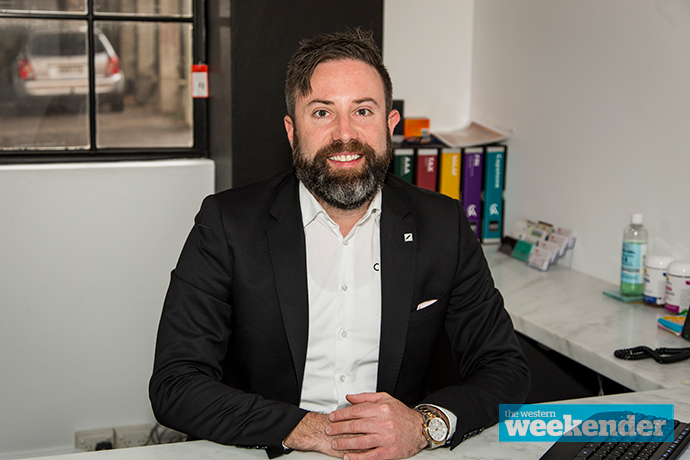 Among the accusations is that Carter, in his capacity as a tax agent, accountant and Chief Financial Officer of Drink West, falsely purported to facilitate the purchase of shares in Drink West by Adam Fraser to the tune of $440,000.
There is no suggestion of any wrongdoing by Drink West. Carter has not been involved with the company in more than a year.
Two charges relate to Gem Frame and Truss Pty Ltd, allegedly fleeced $169,460 and $94,442.90.
Better Bar Chairs Pty Ltd were allegedly out-of-pocket more than $60,000 when Carer amended quarterly Business Activity Statements but didn't pass on subsequent refunds.
A client who is unnamed in the court documents was asked to pre-pay an ATO debt of $369,351 that did not exist, it is alleged.
It is also alleged that Carter asked Michael Zammit to pre-pay an alleged ATO debt of $114,119.15.
A tax refund of $14,520.50 owed to a Steve Castle was not generated, while a Mark Ganley had $10,189.28 taken.
Edmund and Karen Erler was also allegedly fleeced of money, as was Alex Vella and Margaret Bennett.
The court documents allege that between July 1 2019 and July 11 2023, Carter dealt with the proceeds of crime to the tune of $26 million, knowing it was proceeds of crime and intending to conceal that it was proceeds of crime.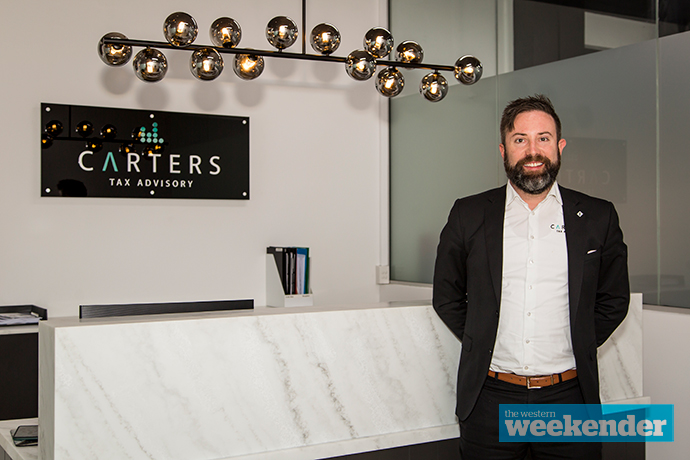 Carter was denied bail when he fronted court earlier month but has applied to the NSW Supreme Court for a bail hearing next month.
Carter is yet to enter a plea in relation to the charges.
– Additional reporting by Troy Dodds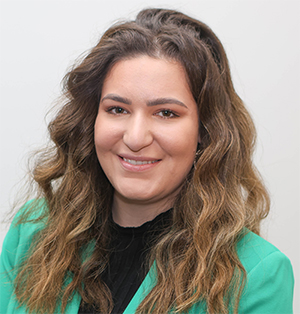 Formerly with the ABC, Makayla is a graduate of Western Sydney University. She covers a variety of news topics for the Weekender, including courts.