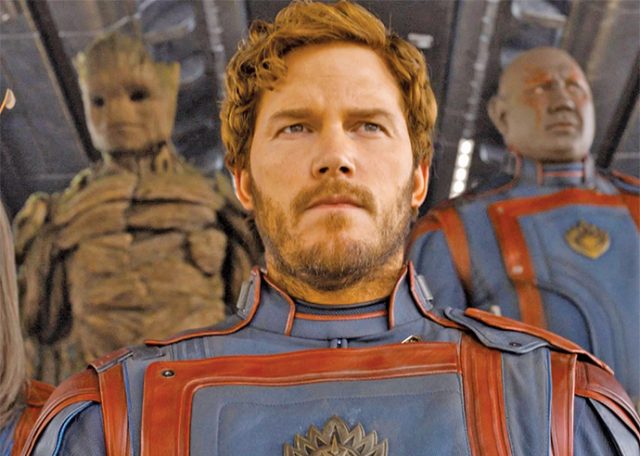 Verdict: 4/5
As a long-term Marvel fan, I must admit I've always had a soft spot for the 'Guardians of the Galaxy' films.
Particularly in comparison to last year's slew of overtly average inclusions like 'Doctor Strange in the Multiverse of Madness', the Guardians franchise has always had a unique personality to it, and the third and final addition to the trilogy is no different.
'Guardians of the Galaxy Vol 3' narrows in on the character whose backstory was previously the least explored – Rocket. The film opens with an attack from a golden superman, portrayed by Will Poulter, which sees hyper-intelligent racoon Rocket fatally injured.
In an attempt to save him, Peter Quill and the rest of the Guardians travel across the galaxy fighting anyone who gets in their way, and inadvertently learning that the member of their team who was frequently the butt of their jokes is much more complex than they thought.
It's because of this that the film is far more gut-wrenching and tear-jerking than its predecessors, conveying the messages of love and comradery through reconnection, second chances, and tinkered-with animals reminiscent of Sid's toys in 'Toy Story'.
However, James Gunn well and truly replicated what made so many people fall in love with 'Guardians of the Galaxy' and its characters in the first place, with fast-paced action, a killer soundtrack, and no shortage of heart.
Though perhaps not the strongest of the three films, 'Guardians of the Galaxy Vol 3' is a worthy ending to a stellar trilogy, and to Gunn's time with Marvel.
See this movie at Hoyts Penrith.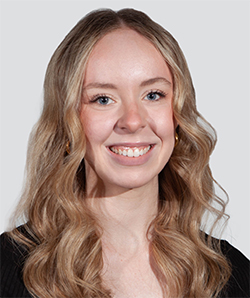 Cassidy Pearce is a news and entertainment journalist with The Western Weekender. A graduate of the University of Technology Sydney, she has previously worked with Good Morning Macarthur and joined the Weekender in 2022.