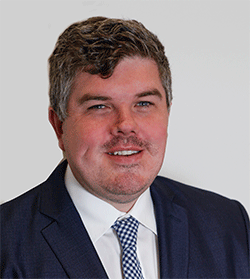 Subscription TV provider Foxtel is increasing its prices in July, posing the question: are you still connected to Australia's most expensive TV service?
Foxtel launched with a bang in 1995, almost three decades ago now, and built a huge subscriber base during a period in which it dominated the Pay TV sector.
But now Foxtel faces more competition from ever, as far cheaper streaming services like Netflix, Stan, Disney+ and Paramount+ become staples of households across the country.
Depending on your package, and negotiating skills, your Foxtel connection can cost you anywhere from $59 a month to $120, and even more with various add-ons like an additional box.
Despite it being the home to a range of exclusive sports coverage, and major shows like 'Succession', there's no question it's an expensive outlay.
And from July 2023, the price of Foxtel basic packs will go up by $3 per month, with the BYO Platinum HD package going up by $2 per month.
For some, it may be the breaking point.
You have to wonder long Foxtel will persist with its current model. It has launched its own streaming services, Binge and Kayo, in an attempt to attract newer and presumably younger audiences, as well as those looking for much of the same content but at a cheaper price.
However, Binge and Kayo are among the most expensive streaming platforms – though some would argue have the best content.
So often Foxtel advertises shows that it has on its platform as being on Binge and Binge only; almost ignoring its Foxtel audience or that the brand even exists, which may be telling.
Whatever happens in the future, there can be no question that Foxtel charging $100+ a month for its subscription service can't be a viable long-term option.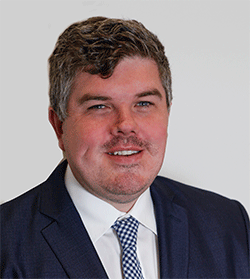 Troy Dodds is the Weekender's Managing Editor and Breaking News Reporter. He has more than 20 years experience as a journalist, working with some of Australia's leading media organisations. In 2023, he was named Editor of the Year at the Mumbrella Publish Awards.