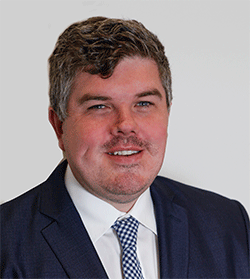 New Premier Chris Minns has plenty on his plate since his decisive election victory last month, but at some stage he'll need to address Sydney's stadium debate with absolute finality.
And it's important to recognise that finding the right solution might mean dumping the planned $300 million re-build of Penrith Stadium.
The previous Liberal government identified the Penrith Paceway and Showground site as the perfect location for a new stadium in Penrith, as it would allow for a larger venue with a capacity and purpose that would warrant the significant spend.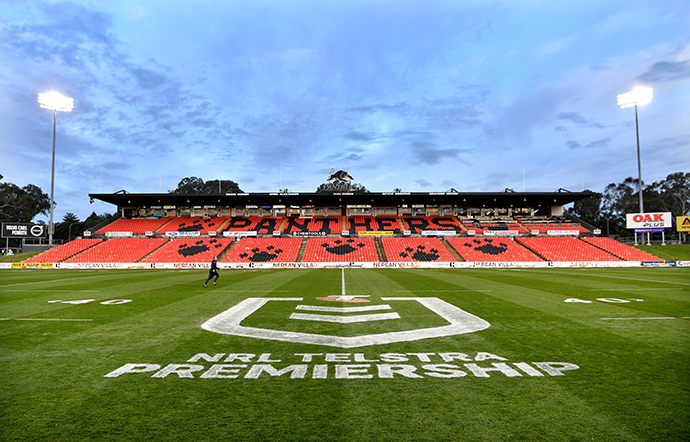 Labor does not appear on board with that plan, saying on the record that it will not spend a cent more than the $300 million allocated for the project. That won't be enough to build the stadium as well as purchase the Showground land and relocate the harness racing facility.
The result, therefore, is a knock down and re-build of the existing stadium, which I've always had significant doubts about.
The reality is that any new venue on the current site, due to the space involved, would barely increase the capacity and would be a huge win for corporate ticket holders with general punters left with likely higher prices to sit in comparative, if not worse, seats.
Labor has previously said it wants to protect the hill at the northern end of the ground as part of a re-build, which is almost guaranteed anyway as the location of Ransley Street prevents a grandstand being built.
Labor will likely soon discover through a business case and due diligence that the Showground site is the logical option for the stadium. But that certainly does not mean Minns will whack out the cheque book.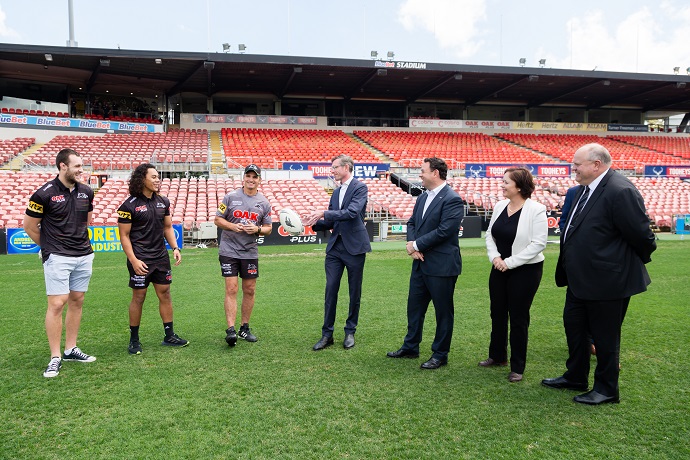 Knocking down and re-building the existing stadium simply doesn't make sense and doesn't deliver on the multi-purpose, additional capacity venue that Penrith deserves and wants.
I understand Panthers CEO Brian Fletcher will continue to push for the $300 million to be delivered. That is his job and he would be negligent if he didn't push that outcome.
But I've got a pretty good idea about how this whole thing is going to work out.
The NRL Grand Final remains a significant part of this debate.
NRL bosses Andrew Abdo and Peter V'landys hold the cards here because the Grand Final is not locked in to any venue and it would be embarrassing if Sydney lost the decider in the first year of Minns' leadership.
The season decider has been held in Sydney every year, except for 2021 when COVID-19 restrictions forced it to Brisbane.
The NRL knows Accor Stadium is the best option but equally knows it has leverage in its quest for other grounds like Leichhardt Oval, Shark Park and Brookvale Oval to be upgraded.
So here's how I think this will play out: Labor will scrap the $300 million Penrith project, citing increased costs that would make the project impossible to deliver within that budget.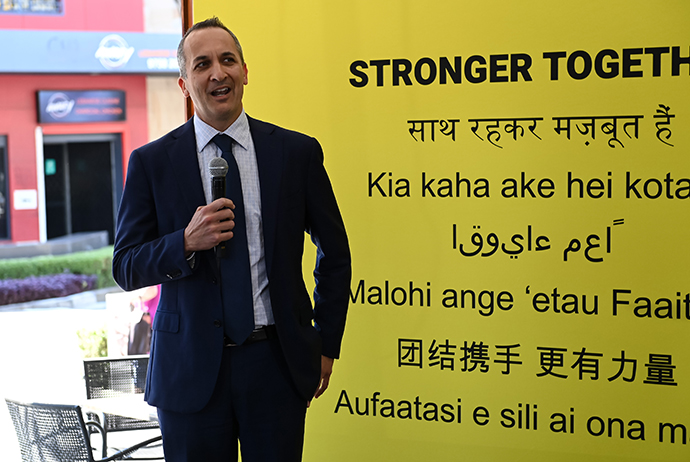 It will instead allocate a significant portion of those funds to an upgrade, perhaps in the vicinity of $100 to $150 million. This would allow the club to significantly improve the corporate facilities, develop better toilet facilities and more permanent food and beverage options; as well as other cosmetic improvements it deems necessary.
The remaining $150 to $200 million would then be allocated across the other suburban grounds to meet some of the requirements of those venues, which are in desperate need of a modern spruce up.
As part of that commitment, Labor will secure the Grand Final for the next 20-odd years in Sydney and Minns will be able to close a debate that has been going on for way longer than it should have.
The biggest loser here is Penrith, no question, but I'm struggling to see a future where Labor calls in the bulldozers to knock down and re-build Penrith Stadium, spends nothing on the other venues and potentially loses the Grand Final.
It should be noted that this walks away from what has been a long-term stadium strategy in Sydney that would deliver major new venues in the east (Allianz Stadium), west (CommBank Stadium) and outer west (Penrith). This plan has been in place far longer than this recent election campaign.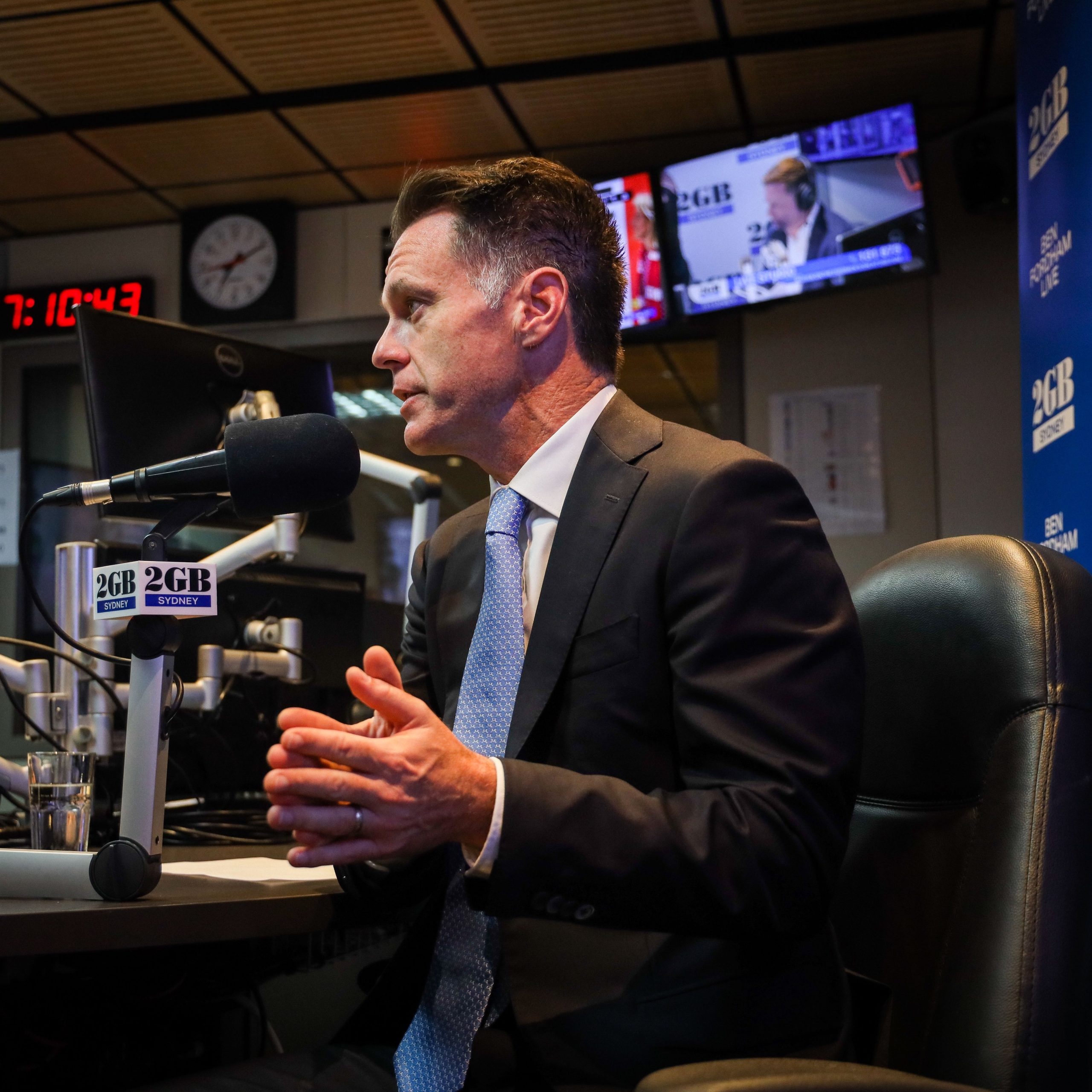 But governments, policies, plans and priorities change, and the outer western stadium may ultimately be a victim here.
Labor has $300 million to play with and with those funds it can likely kick off its relationship with the state's biggest sporting code on a good foot.
And yes, governments should fund and build stadiums.
No government – Labor or Liberal – would choose to build a stadium over a hospital or upgrade a road. That is a cheap argument largely aimed at promoting some sort of unwarranted guilt trip.
The previous Liberal government proved that you can have both: you can build hospitals and roads, but you can also build stadiums that generate revenue and bring big events to Sydney. Labor can and likely will do the same.
Investing in sport at the top level has significant flow-on effects to junior and grassroots sport, and to the communities in which such venues exist.
The NRL cannot be greedy, but it has every right to expect a partnership with government given the significant role it plays in the lives of millions of people in NSW.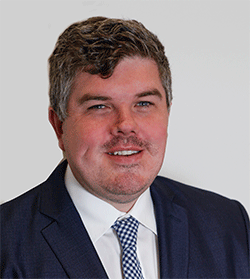 Troy Dodds is the Weekender's Managing Editor and Breaking News Reporter. He has more than 20 years experience as a journalist, working with some of Australia's leading media organisations. In 2023, he was named Editor of the Year at the Mumbrella Publish Awards.