There was a time when if you needed something that had a power plug or a battery, Dick Smith Electronics was the place to go.
The retail juggernaut has a huge history in Penrith.
Founded by business entrepreneur Dick Smith, the company was founded back in 1968, with the first store in Neutral Bay. Initially, the business focused on car radios.
There was significant expansion through the 1970s, with Dick Smith Electronics become the hub for exploding sales of electronic and data components for both businesses and home enthusiasts.
Eventually, the Dick Smith brand became more mainstream, as did its products. They sold everything from TVs to video games, CDs and computers, while always paying homage to those small hard-to-find components and products.
Despite carrying his name, Dick Smith was only involved with the stores until 1982, with Woolworths owning the rights until 2012.
While Anchorage Capital Partners took over in 2012 and later tried to find a new owner, the curtain eventually came down on the retail giant in 2016, with the final stores closing in May of that year.
READ OUR STORY ON DICK SMITH'S CLOSURE FROM 2016
Dick Smith had a number of retail outlets in Penrith over the years.
Perhaps the most iconic was on the corner of High and Riley Streets in Penrith, which was hugely popular in the 1990s.
Many locals would have purchased their first personal computer from this particular outlet.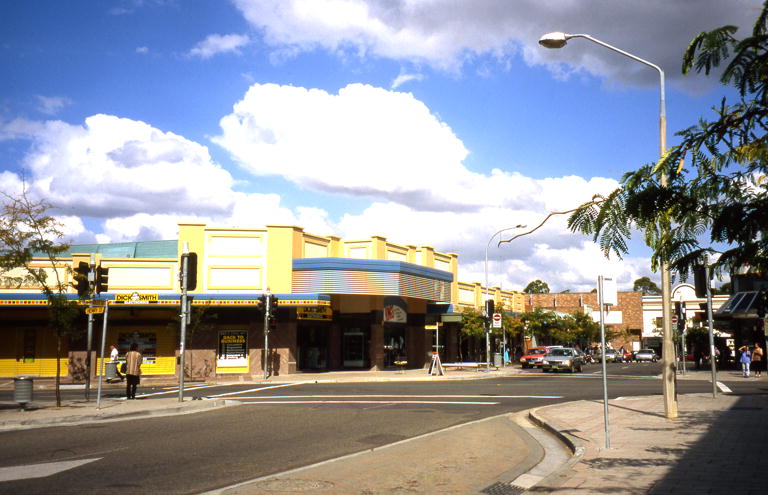 In its later years, Dick Smith also operated a store in Westfield Penrith, on the lower level of the 'new' section.
Its biggest store was on the corner of Mulgoa Road and Batt Street, where the Powerhouse concept ran for many years.
When the huge store closed in 2016, it was replaced by The Good Guys.
The Dick Smith Electronics brand today still exists online, part of the Kogan operation.