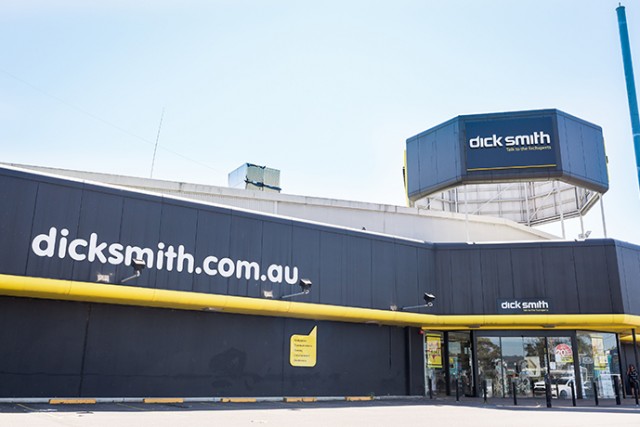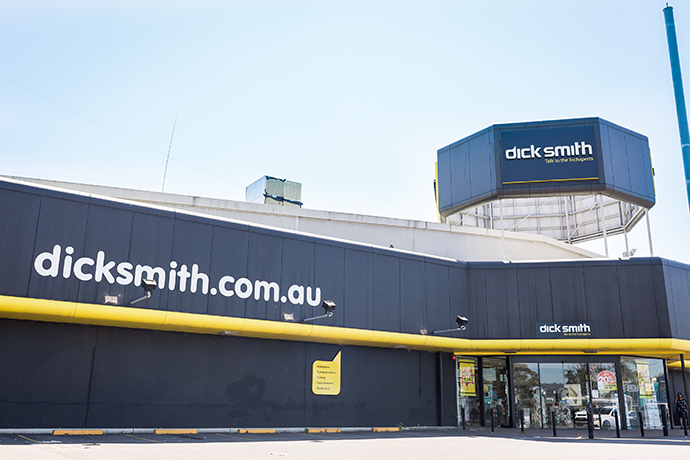 Loyal Dick Smith customers have expressed their sadness that the iconic electronics retailer will disappear from the Australian retail landscape within the next two months.
All stores across Australia and New Zealand will close up shop permanently, with close to 3000 employees affected.
Unable to find a suitable buyer for the business, receivers Ferrier Hodgson announced the news yesterday that the party was over for the one-time electronics retail giant.
"While we received a significant number of expressions of interest from local and overseas parties, unfortunately the sale process has not resulted in any acceptable offers for the group as a whole or for Australia or New Zealand as standalone businesses," Receiver James Stewart explained.
"The offers were either significantly below liquidation values or highly conditional or both."
There are 301 Dick Smith stores left in Australia with receivers estimating it will take about eight weeks to close them all down.
Dick Smith has a store in Westfield Penrith as well as a 'Powerhouse' store on Batt Street in Jamisontown.
It is currently unknown when the receivers expect these stores to close.
Penrith resident Louise Linigen, who was shopping at the Powerhouse store on Batt Street on Thursday, said she will have to find a new electronics store to shop at.
"I buy everything here so it's disappointing," she said.
"I've bought a laptop from here and heaps of electronic gadgets, bits and pieces mostly, so it is sad I won't be able to come here anymore."
Local resident Nathan Zamprogno, who was also shopping on Thursday hoping to find a bargain after the news broke, said it's a shame the business was unable to survive.
"It's a great shame, it really is," he said.
"The management appear to have taken a viable businesses and put it into the ground through a range of bad decisions.
"I purchased a lot of IT related items for both work and home – as a consumer I find it really sad that it's closing."
Ferrier Hodgson said all employee entitlements will rank as priority and are expected to be paid in full.
"We would particularly like to thank the Dick Smith employees for their support and patience during the receivership process," Mr Stewart said.