Rating: 4/5
It has already made more money at the box office than any other film this year, and now 'The Super Mario Bros. Movie' is well on its way to becoming one of the biggest animated movies of all-time.
Even before this movie was released in theatres during the Easter long weekend, you just knew it was going to explode into an absolute money making machine.
These characters, first created by Nintendo back in the 1980s, have been part of our lives for decades and just about everyone has collected a coin, punched a brick, or leaped onto a flagpole playing the iconic video game franchise.
When I visited my local cinema to watch the movie last week, I had a smile on my face seeing the scores of people in attendance from all different age groups.
There were dozens of kids, of course, but there was also loads of people my age or even older sitting down with their popcorn and Pepsi and reliving their childhoods when Mario, Luigi, Princess Peach, Donkey Kong and the chaotic Bowser ruled our living rooms.
The plot of the movie was super simple to follow. A Brooklyn plumber named Mario travels through the Mushroom Kingdom with a princess named Peach and an anthropomorphic mushroom named Toad to find Mario's brother, Luigi, and to save the world from a ruthless fire-breathing Koopa named Bowser.
What I loved about this movie is that they thought of just about everything – they call it 'fan service' in the film biz. The number of characters, Easter eggs and video game tie-ins they managed to squeeze in was unbelievable.
Despite some early fears by fans and critics, the all-star cast did an excellent job portraying their respective characters and the movie's soundtrack was also a throwback to a simpler time when Gameboys were in our school backpacks.
It's set to open a whole new universe of Nintendo films and spin-offs.
See this movie now at Hoyts Penrith.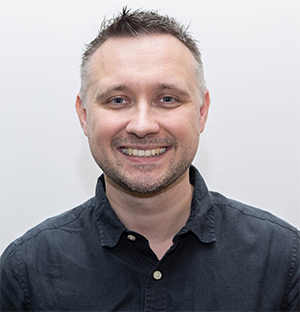 Nathan Taylor is the Weekender's Deputy Editor and Senior Sports Writer. He also compiles the weekly Chatter on the Box TV column. Nathan is an award-winning journalist, who has worked at the Weekender for a decade.