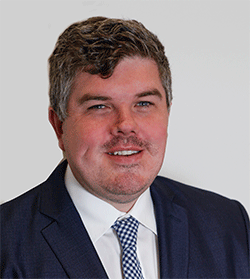 We have a new government, a new Premier and indeed a new era in New South Wales. So, let's unpack everything from the 2023 State Election…
Minns welcomed with open arms
Chris Minns becomes the 47th Premier of New South Wales and has the potential to become one of the state's most popular leaders in history.
He has been given an extraordinary start given the civility of the campaign and even his major political rival in Dominic Perrottet urged everyone to get behind him during his concession speech on Saturday night.
New South Wales is in pretty good shape, which allows Minns to renovate rather than rebuild. It's a good position to be in and if Minns governs with the same approach he took in opposition, he'll be hard to unseat in the years ahead.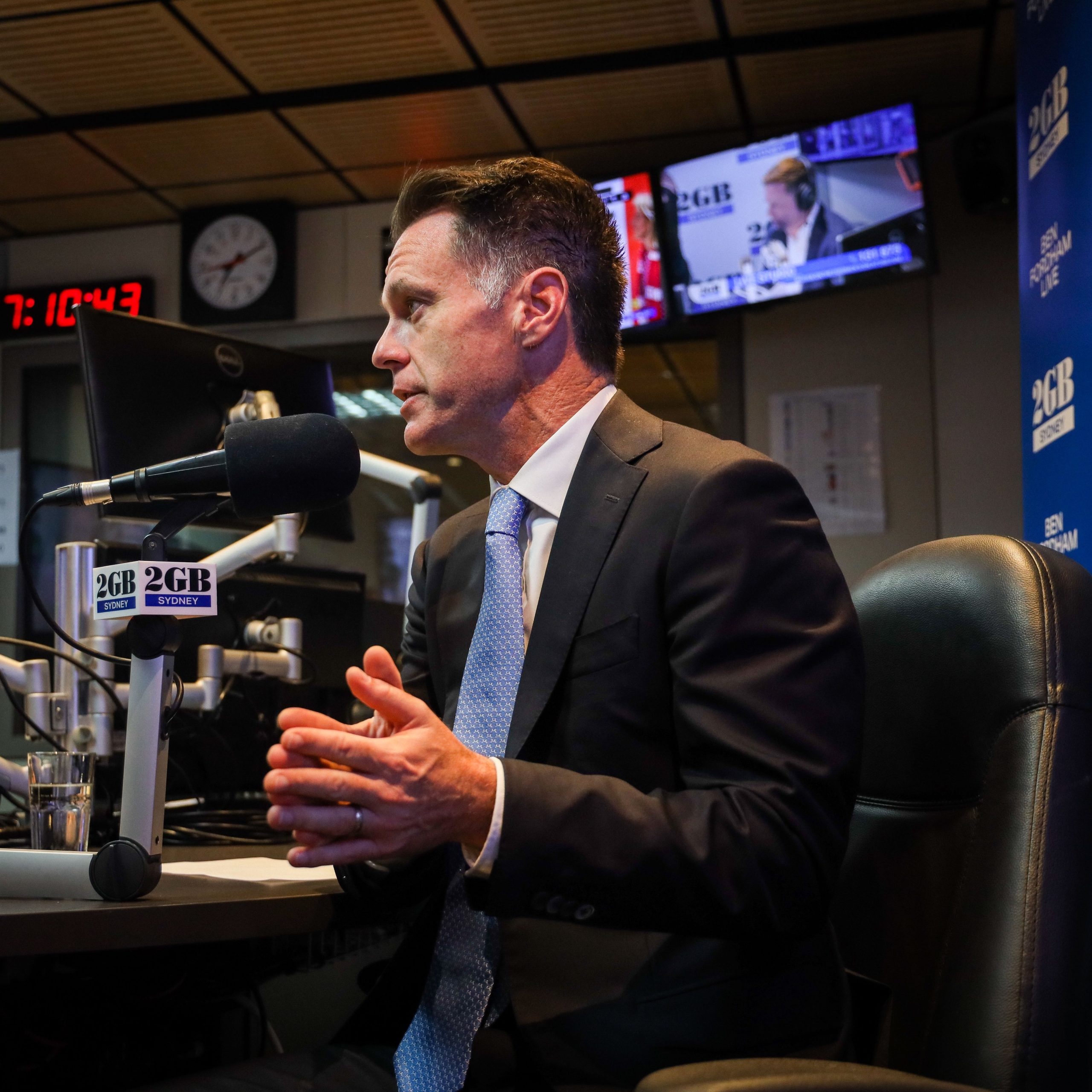 Liberals have soul searching to do
The result confirms the Liberal Party has a problem with its brand, given every mainland state now sits in the Labor fold, along with the country itself.
The bloodbath on Saturday night will hopefully give the Liberals the opportunity to reflect on the party they want to be, address its grassroots issues and find a way to appeal to younger voters.
It feels like a long way back for the Liberals at both a State and Federal level, but you can't get much lower than where they sit at the moment, so the only opportunity from here is growth.
Who will lead the Coalition?
One gets the feeling the next Coalition Premier is not even in Parliament yet.
With Matt Kean sensibly withdrawing from the race, it could come down to Alister Henskens and Anthony Roberts.
Henskens would be 63 by the time the next election rolls around. Not old by any means, but a tough match for the youth and enthusiasm of Chris Minns.
Roberts brings plenty of experience but is an Opposition Leader from Lane Cove going to have much cut through in western Sydney, where the Liberals need to do a lot of work over the next four years?
Legitimately good options appear thin on the ground, which is a major problem for the Liberals and any hope they have of Labor being a one-term government.
Why did Labor win?
This was without question a cost-of-living election and that was particularly obvious in a seat like Parramatta, for example, which has a high proportion of renters – it gave the Liberals an absolute whack, a reflection of the current climate.
The cyclic nature of politics meant a fourth term was always going to be tough for the Coalition, and as people looked at their electricity bills and skyrocketing grocery prices, it was obvious they felt a change was needed.
Liberal policies like the Kids Future Fund, while positive, didn't resonate because its benefits were too far off. In retrospect, it was a strong flagship policy for the wrong election.
Labor also ran an effective campaign on anti-privatisation that had significant cut-through.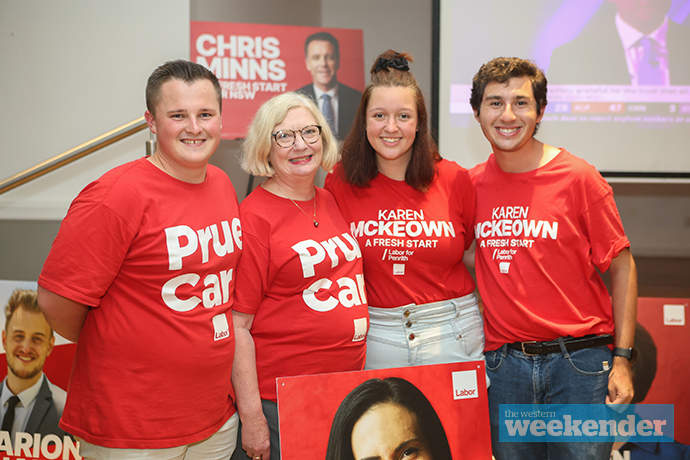 Perrottet all class, Coalition's legacy strong
Outgoing Premier Dominic Perrottet has been widely praised for his concession speech and for his time in power. He leaves with his head held high, no question.
Overall the Coalition exits government after 12 years with little argument that it left New South Wales in a better place than it found it in 2011.
Sydney had become a clogged city impossible to get around 12 years ago. It now has more motorways, better public transport and has had significant infrastructure improvements.
On top of that the Coalition guided New South Wales through the COVID crisis – it wasn't always smooth sailing, but it's hard to argue they took the right direction most of the time.
There's plenty of negatives too – ICAC claimed a couple of Premiers, scandals were too often part of the headlines and the party lost its way at times with way too much in-fighting, all of which would have played a part in the result.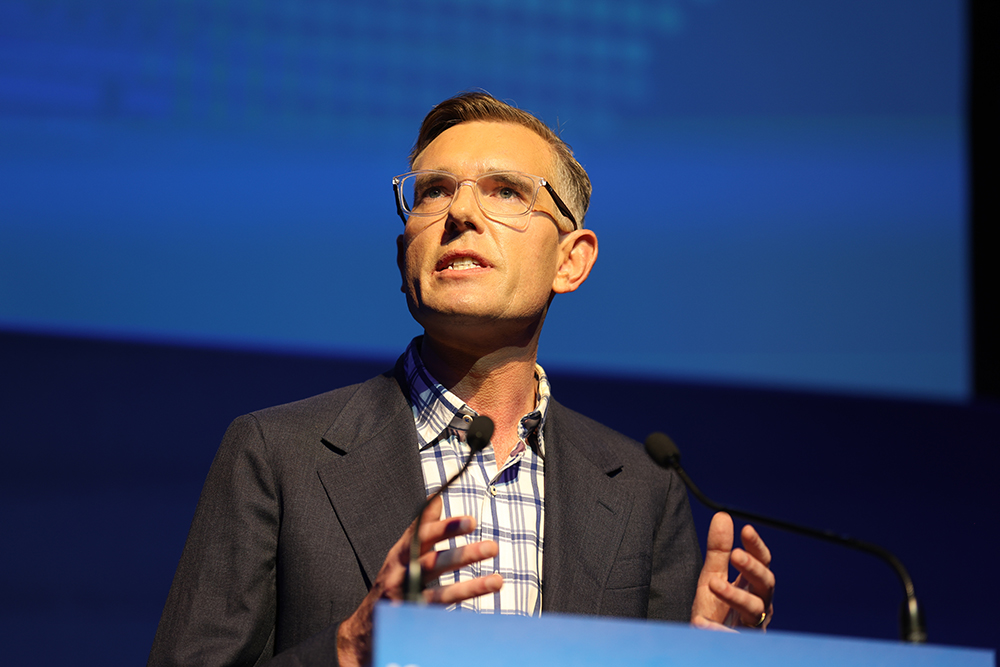 Ayres falls in Penrith
I wrote last week that Stuart Ayres was probably the most passionate politician I've come across in the last 20-odd years working in local media and I stand by that.
I have no doubt Karen McKeown will deliver for Penrith and be an effective local member; she knows the area too well to let it down and deserves her shot.
Penrith already has a Federal Member from outside of the sitting government and it wouldn't have helped if that situation was repeated at a state level.
Ayres should be commended for his passion and enthusiasm for Penrith over the last 12 years, he has been at the forefront of the city's transformation and his legacy is without question a strong one.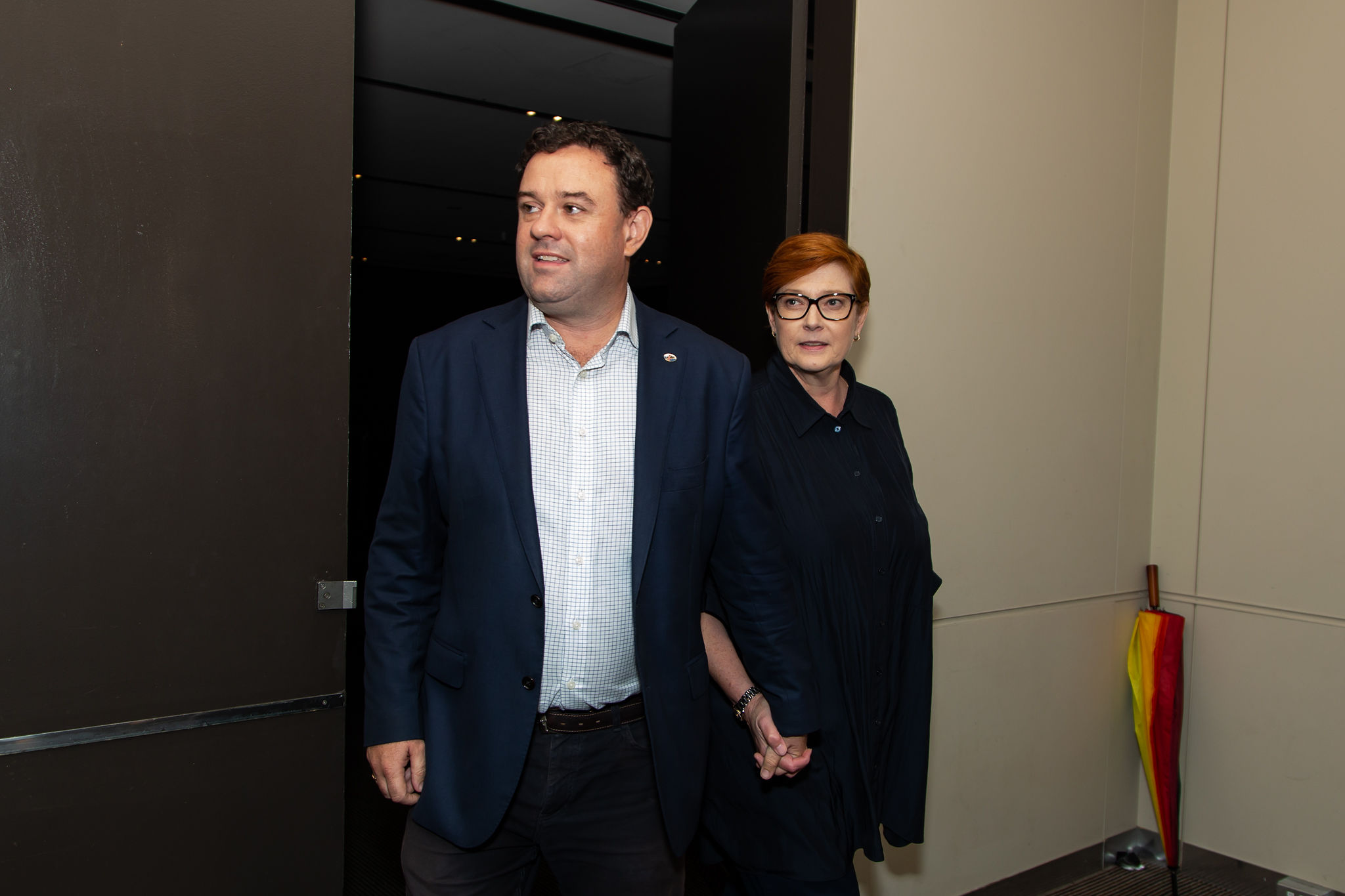 Car follows in extraordinary footsteps
Prue Car becomes the second Deputy Premier our local area has produced, following in the legendary footsteps of the late Ron Mulock.
After so many years in opposition, I couldn't be happier for Car to finally get an opportunity in a sitting government. It's been made even more remarkable after her shock cancer battle in recent times.
Her result in Londonderry was extraordinary, achieving a swing of around 9.5 per cent despite strong support for One Nation in the seat.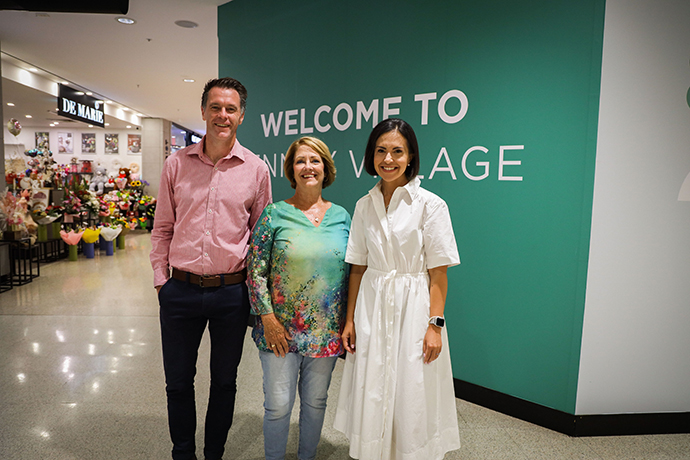 Davies flies the flag for Liberals
At different times over the last term Tanya Davies has appeared on her last legs, even threatening to quit the party over various issues.
Now, she sits as a key member of the opposition after holding Badgerys Creek, formerly Mulgoa, for the Liberals.
Just how big of a role she plays in the new Parliament will be known in the coming days. But she is likely to be a strong voice for the party in all three local seats given she's now the sole Liberal representative.
Labor's Garion Thain ran a strong campaign and without question will be better for the experience should he run again in four years.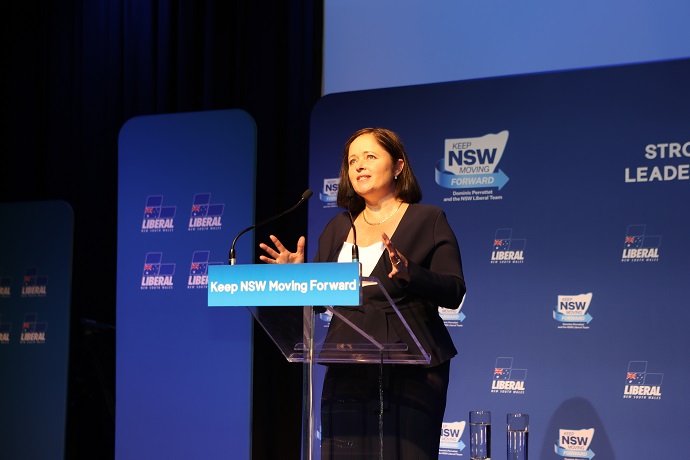 Stadium up in the air
You would have to think that the new stadium in Penrith is at long odds of actually happening.
Labor has made it clear it's unlikely it would support the stadium being built on the site of the Penrith Paceway and Showground given the added cost.
It would be lunacy to knock down and re-build the stadium on the current site as the capacity would barely increase.
That could leave the $300 million project off the table, and Labor may go back to the drawing board on stadium policy entirely.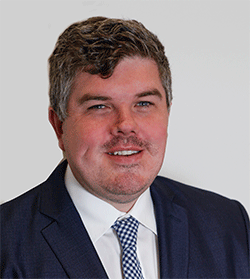 Troy Dodds is the Weekender's Managing Editor and Breaking News Reporter. He has more than 20 years experience as a journalist, working with some of Australia's leading media organisations. In 2023, he was named Editor of the Year at the Mumbrella Publish Awards.