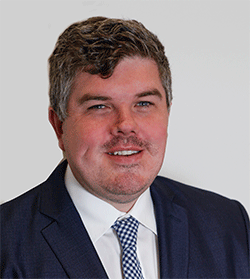 Two words that Labor has focused on during this election campaign have irked me from the very beginning.
"Fresh start".
I get it. It probably tests well in focus groups and it's seen as a pretty safe political slogan designed to make you feel like the people saying it "get" what we want and need.
But as much as there may be a case to change the government tomorrow, the case for a "fresh start" in New South Wales seems less convincing.
Fresh eyes, maybe. But a "fresh start" suggests NSW is in a bad place, with little happening, and we need to wipe the slate clean and start all over again.
That is simply not the case.
No matter how you usually vote, it cannot be denied that this government has constantly had cranes in the sky and bulldozers on the ground. It has built motorways, stadiums, new public transport, public spaces, new schools and hospitals.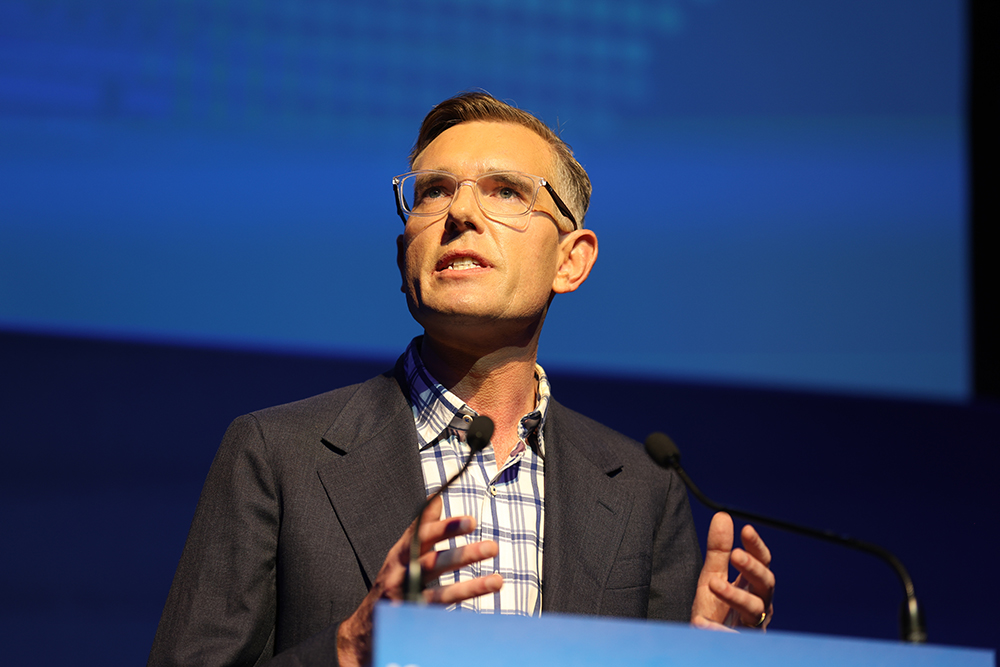 And yes, you can certainly find fault in there too, but if Labor believes NSW is in need of a "fresh start", I'm not sure it's reading the room correctly.
What can't be denied is that there's a general feeling that the Coalition's hold on power in NSW will end tomorrow.
Call it the general nature of the political cycle, concern over the number of Ministers and MPs calling it quits at the election or simply a desire to see what Labor can bring to the table.
The feeling is not one of "throwing out a bad government" and therefore, anything could happen – which is why you've seen such a focus on close western Sydney seats like Penrith over the past week.
Labor has done little wrong during this campaign. It's said all the right things, and even delivered a good old fashioned scare campaign in relation to Sydney Water being privatised.
And while Chris Minns may have a point that the Coalition has form when it comes to privatisation, it seems a stretch at the moment to suggest it's anything more than "this might happen, but probably won't".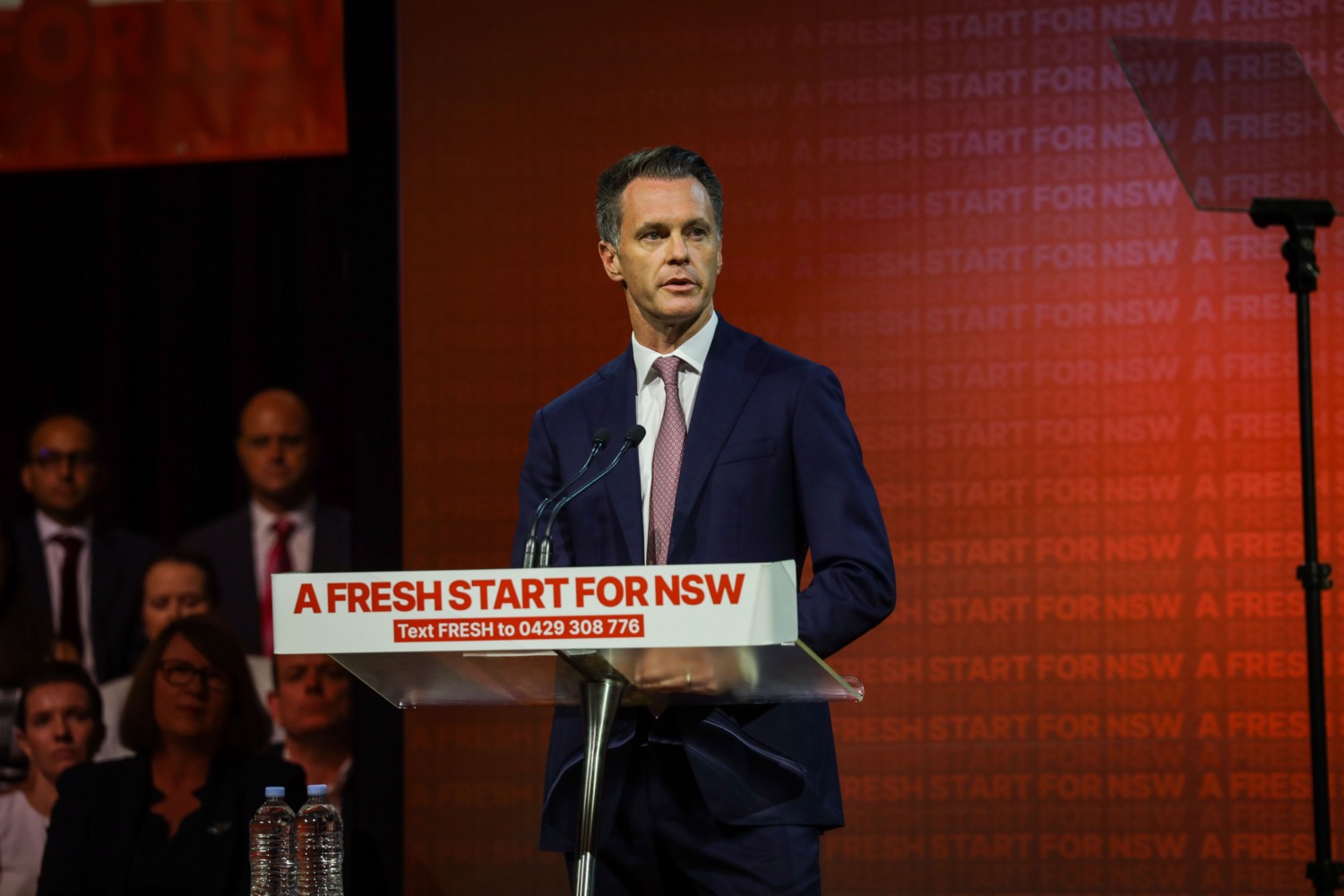 Minns and his team have focused on some of the bread and butter State Government issues, as part of it's "Fresh Start Plan".
There's those words again.
It talks about making NSW's education system world-class, about repairing and rebuilding the health system, and about fixing public transport.
It wants to end privatisation, create a state-owned clean energy corporation and make housing affordable for buyers and renters. And along the way, it will "build a resilient economy", the aforementioned plan states.
And yes, all of this is the stuff campaigns should focus on; they are the pillars on which successful government is built.
But I wonder if this election will be fought on more hyperlocal, hip-pocket issues.
While much of the cost-of-living pressures currently being experienced by so many of us are not under the purview of the State Government, voters tend to let such issues impact them at the ballot box regardless.
And I feel like the Liberals and Dominic Perrottet have read the room on this pretty well over the last couple of weeks; developing a pretty strong understanding of what's being talked about at the kitchen table.
It's why they announced a reduction in the public transport weekly cap to $40, a direct saving in the weekly budget.
It's why they've announced the savings funds for kids, acknowledging parents are more concerned than ever that home ownership could be out of reach for their children. The policy formalises the "bank of Mum and Dad" somewhat and makes sense.
A 90km/h speed limit on WestConnex? A desperate attempt for every vote, perhaps, but again a recognition this election is being fought more on personal benefit issues than the bigger picture the longer it goes on.
One of the bigger debates of this election campaign, poker machine reform, has fizzled somewhat in the latter stages. It is one of the bigger differences between the two parties yet neither has shouted their stance from the rooftops or taken the other candidate on for theirs.
So, what about our local seats?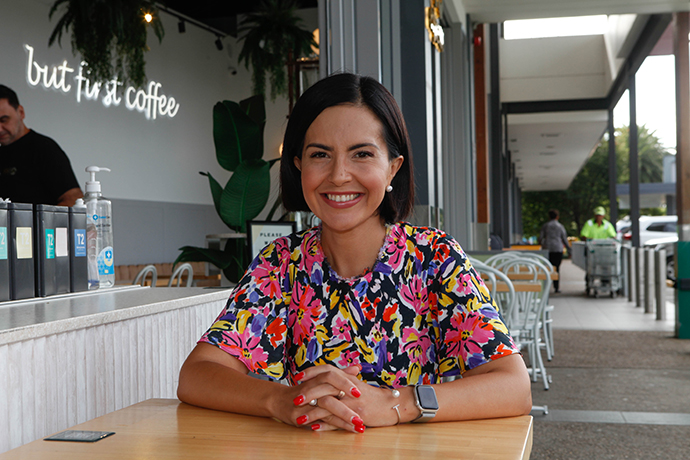 Prue Car will win Londonderry and deservedly so. If Labor win the election tomorrow, one of the real victories will be that Car can finally be in a sitting government rather than shouting from opposition.
Tanya Davies will retain Badgerys Creek (formerly Mulgoa) despite a redistribution. Labor's Garion Thain comes with significant political pedigree but this is more about getting some runs on the board ahead of future opportunities.
And Penrith? Well, flip a coin. As much as Stuart Ayres is a polarising figure, I can safely say I've never met a politician more passionate about Penrith and western Sydney in my 20-odd years working in local media.
That passion has, at times, brought him undone, and it'll be interesting to see if there's any hangover from the John Barilaro saga of last year. Ayres' response to leaving the Ministry, which was to wear through the shoe leather on the ground in Penrith, was a positive one that may have washed off any of the mud that whole drama threw.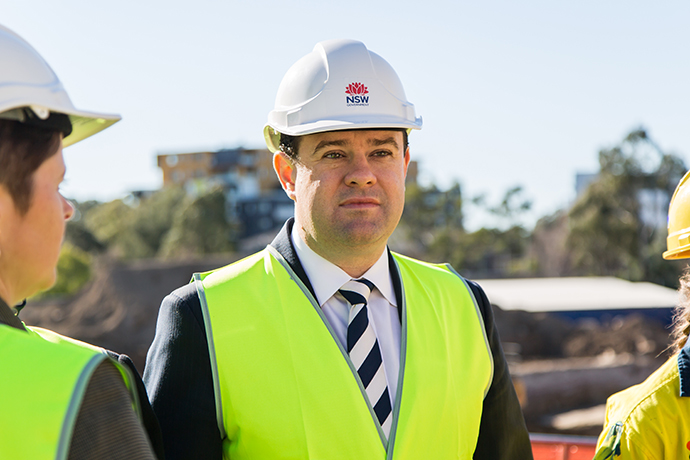 Karen McKeown is a legitimate Penrith person who would serve the city well, no doubt, and if Penrith does fall then it's likely the government will too, and Penrith will benefit from being represented by a member in the sitting government.
I'm not about to tell you how to vote tomorrow, as traditional as that may be on election eve.
But I will implore you to spend a lazy Friday night in reading the policies of both parties, looking at the track record of the current government, and making tomorrow more than just a chore with a sausage sizzle reward.
Make a legitimately well-informed call on whether that "Fresh Start" is needed.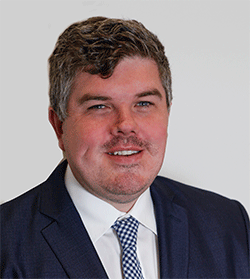 Troy Dodds is the Weekender's Managing Editor and Breaking News Reporter. He has more than 20 years experience as a journalist, working with some of Australia's leading media organisations. In 2023, he was named Editor of the Year at the Mumbrella Publish Awards.