In celebration of its 25th anniversary, a remastered version of James Cameron's multi-Academy Award-winning 'Titanic' will be re-released to cinemas in 4K 3D this month.
With a cast headed by Oscar winners Leonardo DiCaprio and Kate Winslet, the film is an epic, action-packed romance set against the ill-fated maiden voyage of the "unsinkable" Titanic, at the time, the largest moving object ever built.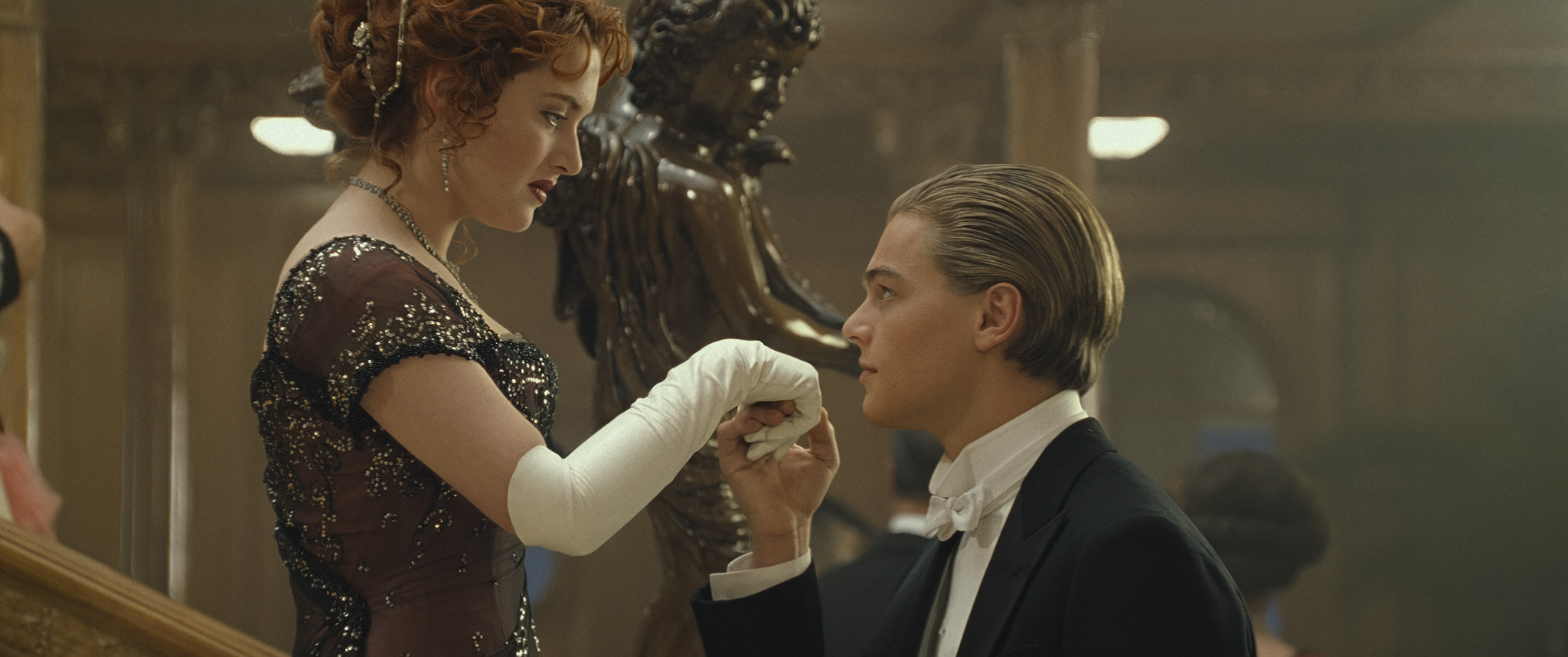 'Titanic' won a record 11 Academy Awards including Best Picture, Best Director, Best Cinematography, Best Film Editing, Best Art Direction-Set Direction, Best Costume Design, Best Original Dramatic Score, Best Original Song, Best Sound, Best Sound Effects Editing and Best Visual Effects. Upon its initial release in 1997, the film became the #1 all-time global box office champ and is currently the third highest grossing film worldwide.
The film will hit Australian cinemas from this Thursday, February 9.