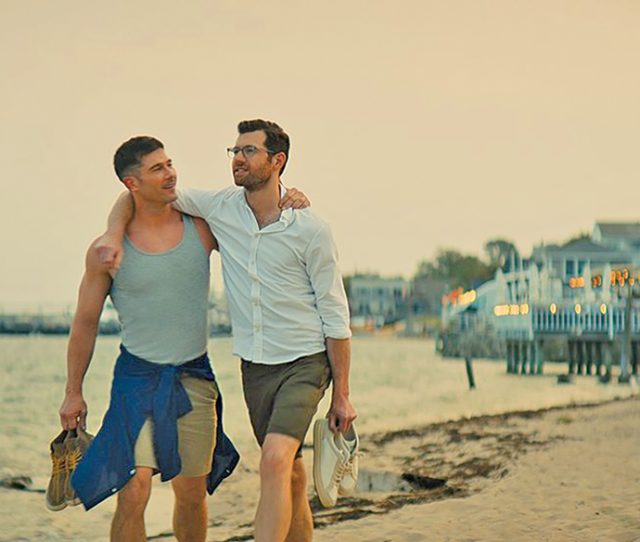 Verdict: 4.5/5
A classic rom com with a twist, 'Bros' is groundbreaking in more ways than one.
Among the first gay romantic comedies released by a major studio, 'Bros' features an openly LGBTQ+ principal cast, and primarily focuses on the experiences of individuals, couples and throuples within that spectrum.
The film opens by introducing its main character, Bobby, a podcast host and gay rights advocate who relays his satisfaction with online dating and hook-up culture, with no real desire to pursue commitment.
However, upon meeting Aaron, an equally detached and undeniably gorgeous lawyer who likes to play the field, both men begin to reveal their vulnerable sides – but not without their fair share of turmoil.
A romantic comedy veteran with a host of Hallmark films under his belt, Luke Mcfarlane was right at home in this role. However, it was Billy Eichner, who garnered attention for loudly harrassing bypassers about pop culture on his series 'Billy on the Street', who provided the comedic relief that sets this film apart from other recent releases.
Though crude at times, the film's humour is honest, and often intentionally awkward. The type of comedy that has you laughing out loud one minute, and with your hands clapped over your mouth the next.
But, in the midst of this was a true romance story, albeit less conventional than most.
This isn't anywhere near my favourite romantic comedy – it will take something special to top 'How to Lose a Guy in 10 Days' in my eyes. But, 'Bros' is entertaining and will hopefully provide some air space for more inclusive love stories.
See this movie at Hoyts Penrith.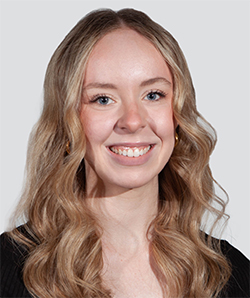 Cassidy Pearce is a news and entertainment journalist with The Western Weekender. A graduate of the University of Technology Sydney, she has previously worked with Good Morning Macarthur and joined the Weekender in 2022.