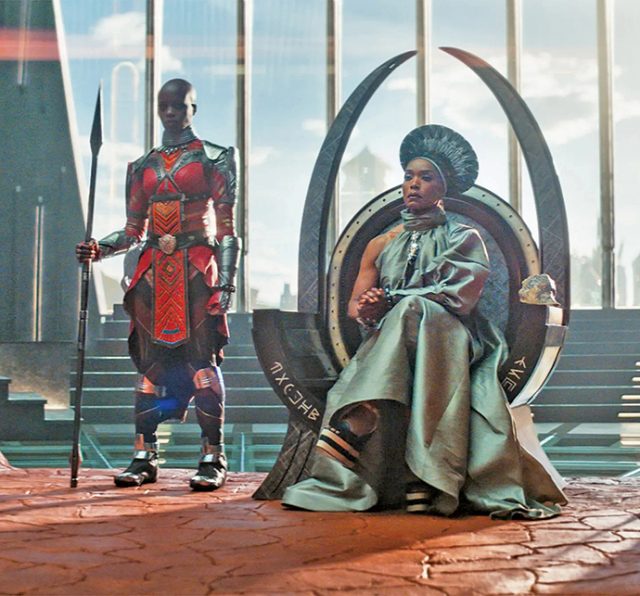 Rating: 4.5/5
In 2018, the release of 'Black Panther' was revolutionary for Marvel, as well as for cinema as a whole, earning itself three Academy Awards – being the first superhero film to receive a Best Picture nomination, and the first MCU film to win several categories.
After the sudden and devastating passing of titular character actor Chadwick Boseman from colon cancer just two years later, many had reservations about the sequel, 'Black Panther: Wakanda Forever'. But, it more than stepped up to the plate.
In the new film, T'Challa's mother, Queen Ramonda (Angela Bassett), has taken the throne, with a strong team of women behind her, including her daughter Shuri (Letitia Wright) and a young scientist, soon to be introduced as Ironheart (Dominique Thorne), left to fight for Wakanda in the midst of a grief-ridden period for all.
Instead of backing away from the inevitable somber undertones, the film leans into the grief experienced by the characters, actors, and audience members alike, to create a sense of emotional depth, unlike any Marvel film before it.
With a storyline keeping audience members on the edge of their seats for the lengthy film, coupled with a beautiful score and visuals, the film created a cinema experience which many Marvel fans will only find reminiscent of last year's blockbuster, 'Spiderman: No Way Home'.
'Black Panther: Wakanda Forever' is not only a stunning tribute to the life and legacy of Chadwick Boseman, but a thrilling and unique addition to the MCU.
See this movie at Hoyts Penrith.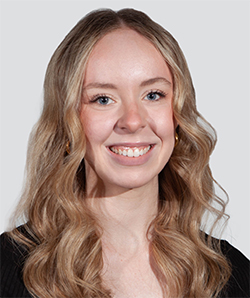 Cassidy Pearce is a news and entertainment journalist with The Western Weekender. A graduate of the University of Technology Sydney, she has previously worked with Good Morning Macarthur and joined the Weekender in 2022.