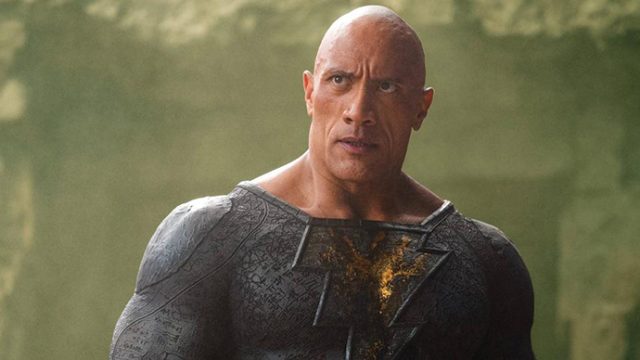 Rating: 2.5/5
Though Dwayne Johnson's ongoing promotion of 'Black Adam' meant that I was a little bit over it even before I entered the cinema, the newest DCEU film surpassed my expectations, albeit being a bit surface level.
'Black Adam' recounts the story of ancient Kahndaq, a distinctively Middle Eastern country ruled by King Anh-Kot, where Teth Adam (Dwayne Johnson) was bestowed the almighty powers of the gods.
5000 years later, he's awoken from his slumber to find the region riddled with soldiers and still not in the hands of the people, convincing himself and viewers that they need someone on their side.
We then see the introduction of a number of heroes; Doctor Fate (Pierce Brosnan), Hawkman (Aldis Hodge), Atom Smasher (Noah Centineo), and Cyclone (Quintessa Swindell).
Unless you're a fan of the comics, these characters would be completely new to you – as they were to me. The lack of background does make the film a little trickier to follow, given that it leaves viewers with no reason to back them against Black Adam, or care what happens to them otherwise.
The film, with clear political overtones, sees the weight of its ideas around colonialism floated and dismissed just as quickly, in favour of yet another brawl – deeming it all spectacle, and no substance.
Though it was strange seeing Dwayne Johnson in a role that didn't require khakis, he played the antihero well, and the mid-credit scene provides interest for future films.
A Marvel sympathiser at my core, I must say I set the bar pretty low for this movie.
It's no classic, but 'Black Adam' was a fun, easy watch, for fans of a good fight scene
See this movie at Hoyts Penrith.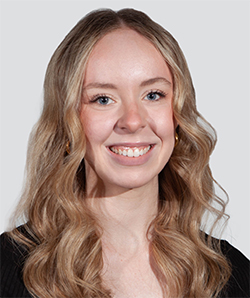 Cassidy Pearce is a news and entertainment journalist with The Western Weekender. A graduate of the University of Technology Sydney, she has previously worked with Good Morning Macarthur and joined the Weekender in 2022.